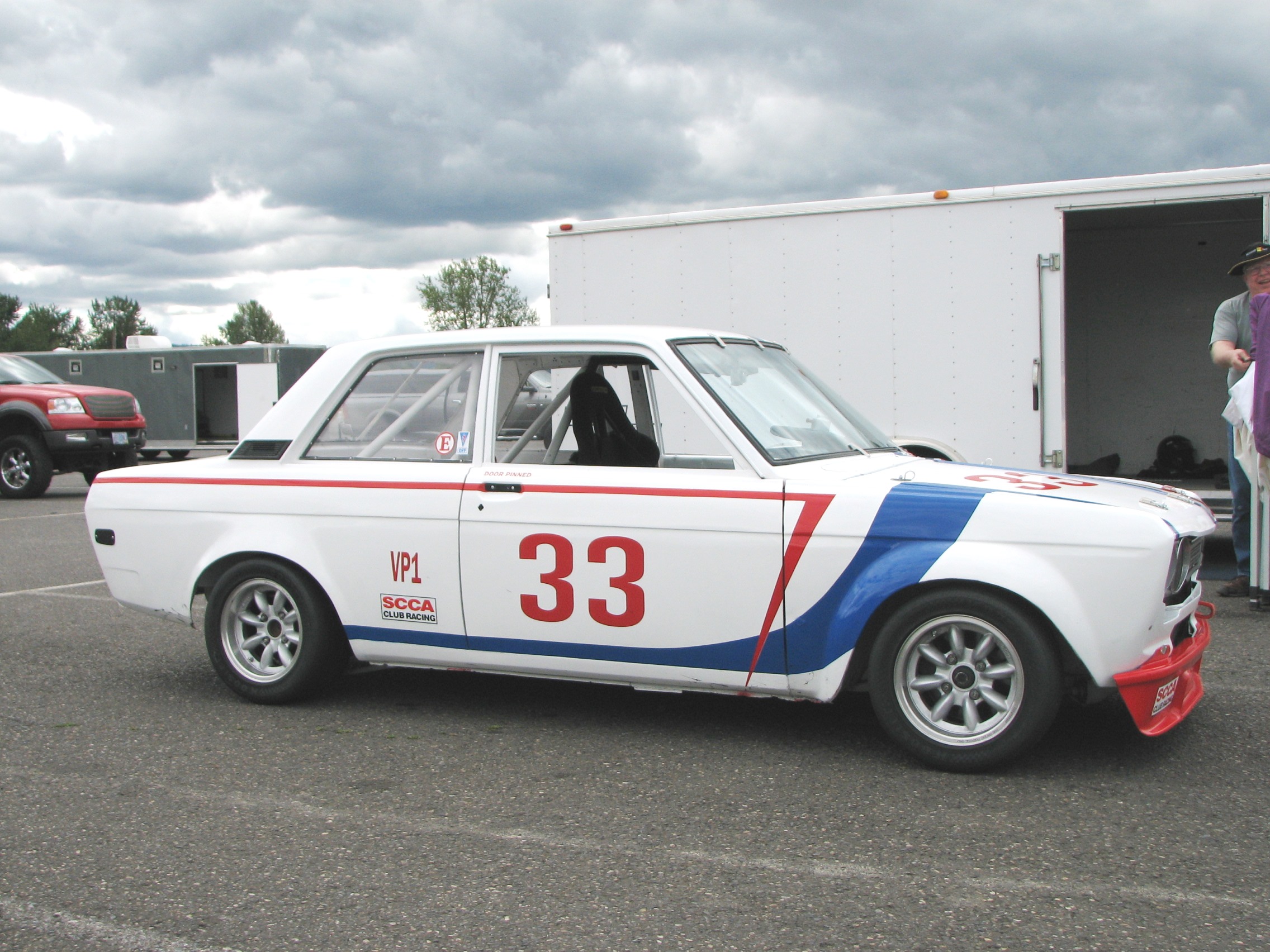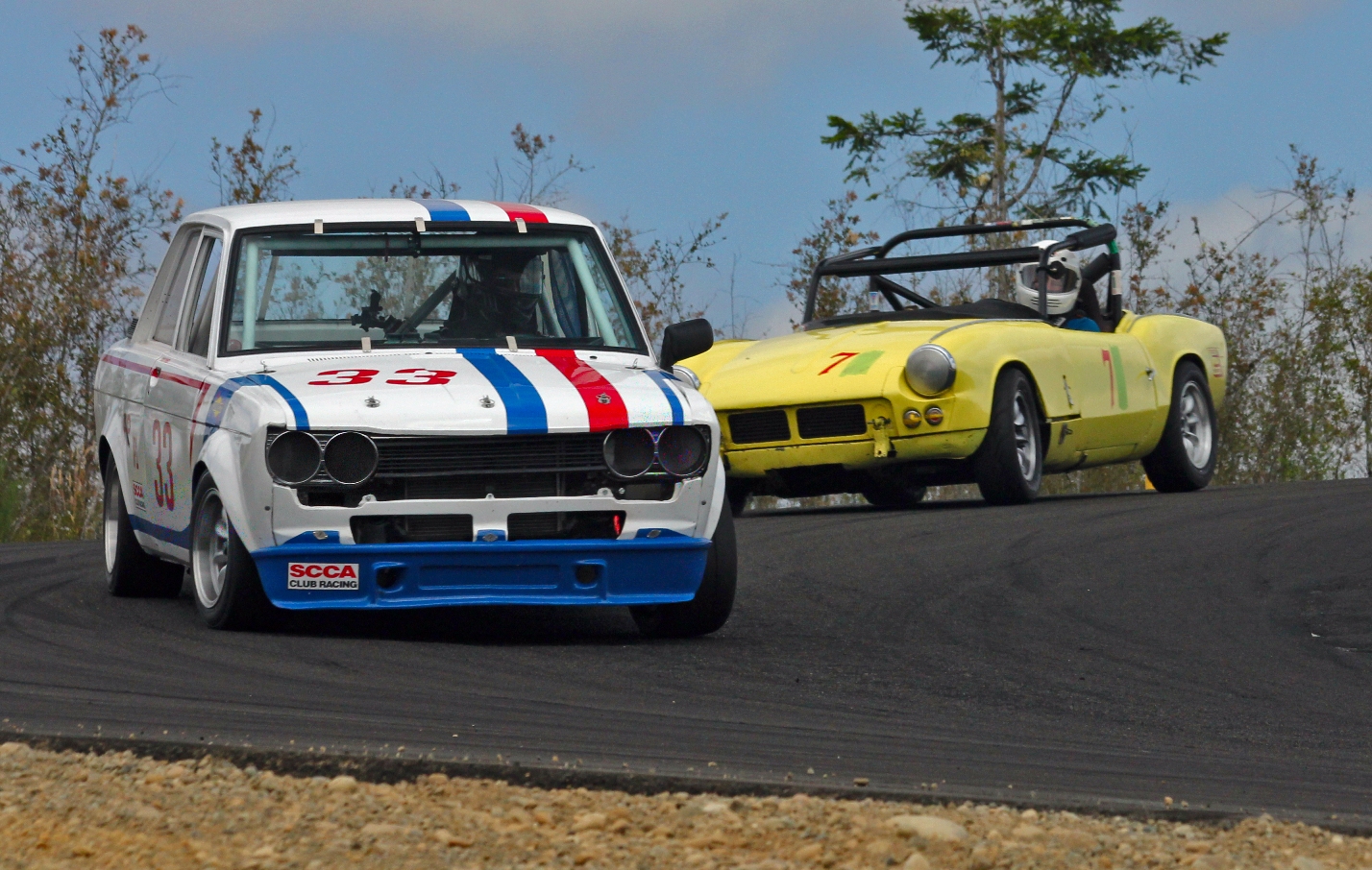 Congratulations to Werner Fessl/Wolfgang Artacker , 2013 winners of the famous Ennstal-Classic with a 124 Abarth Group 4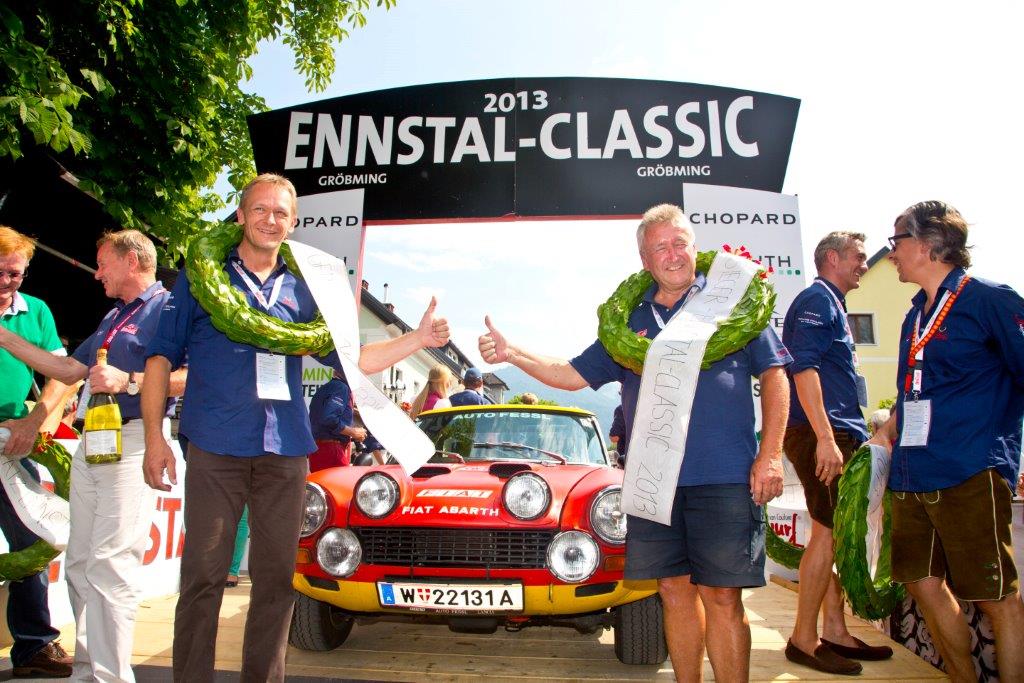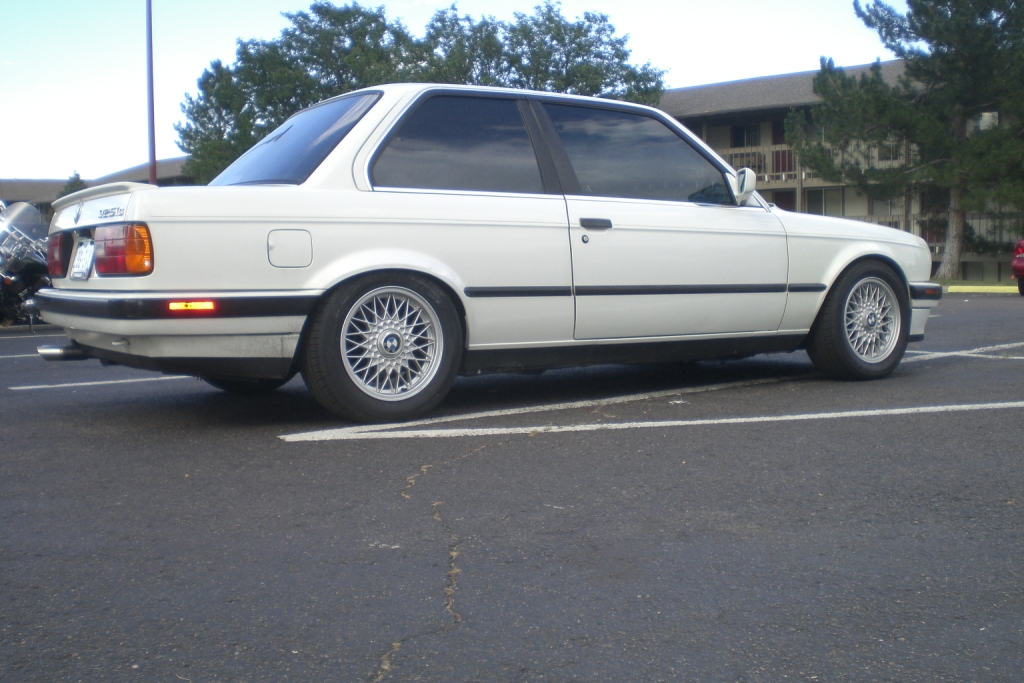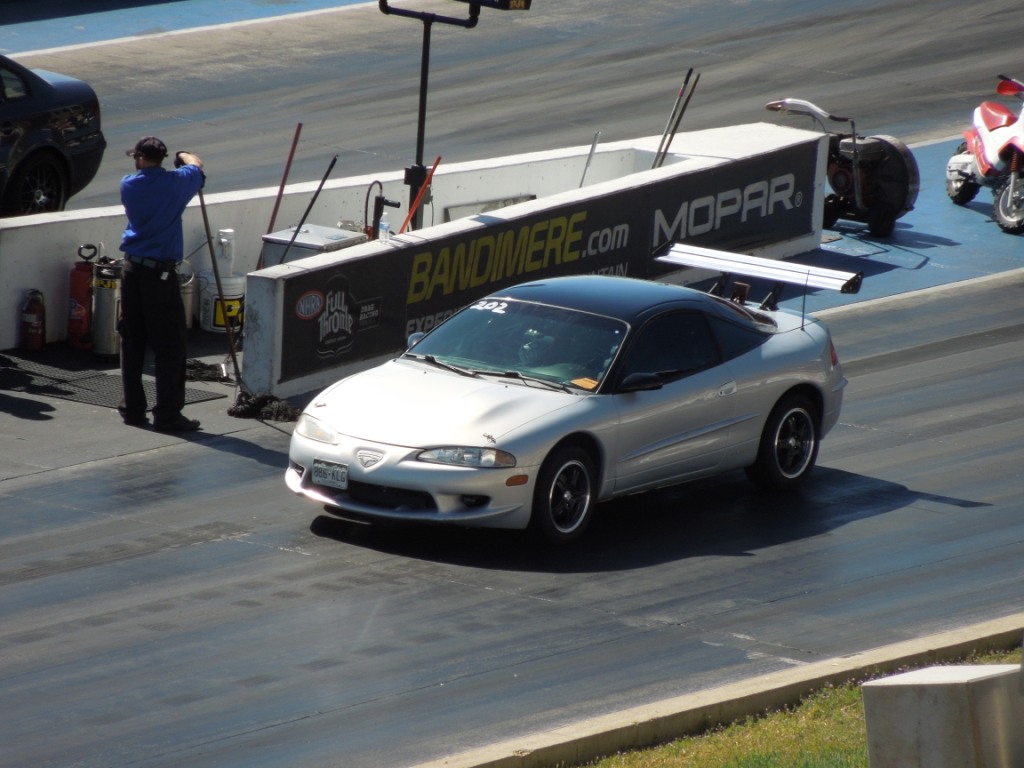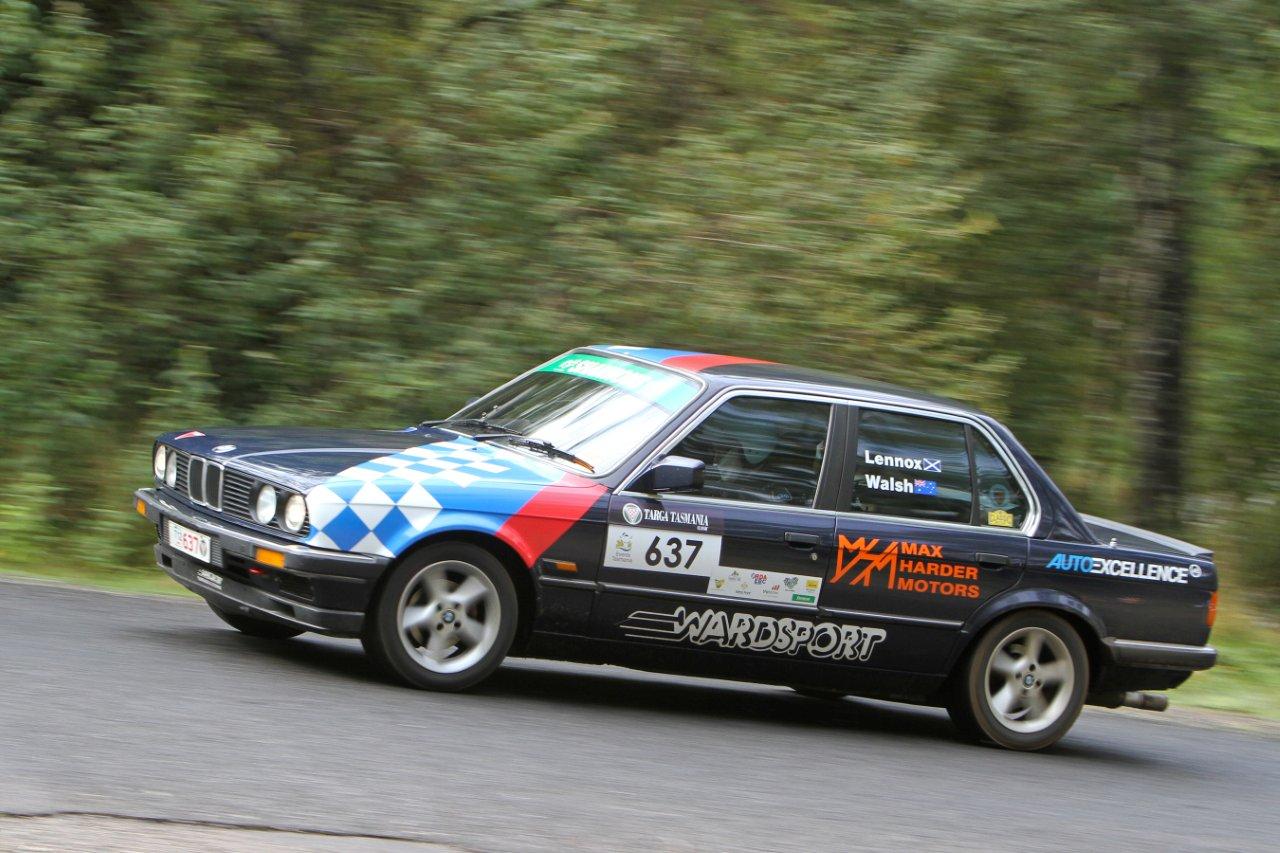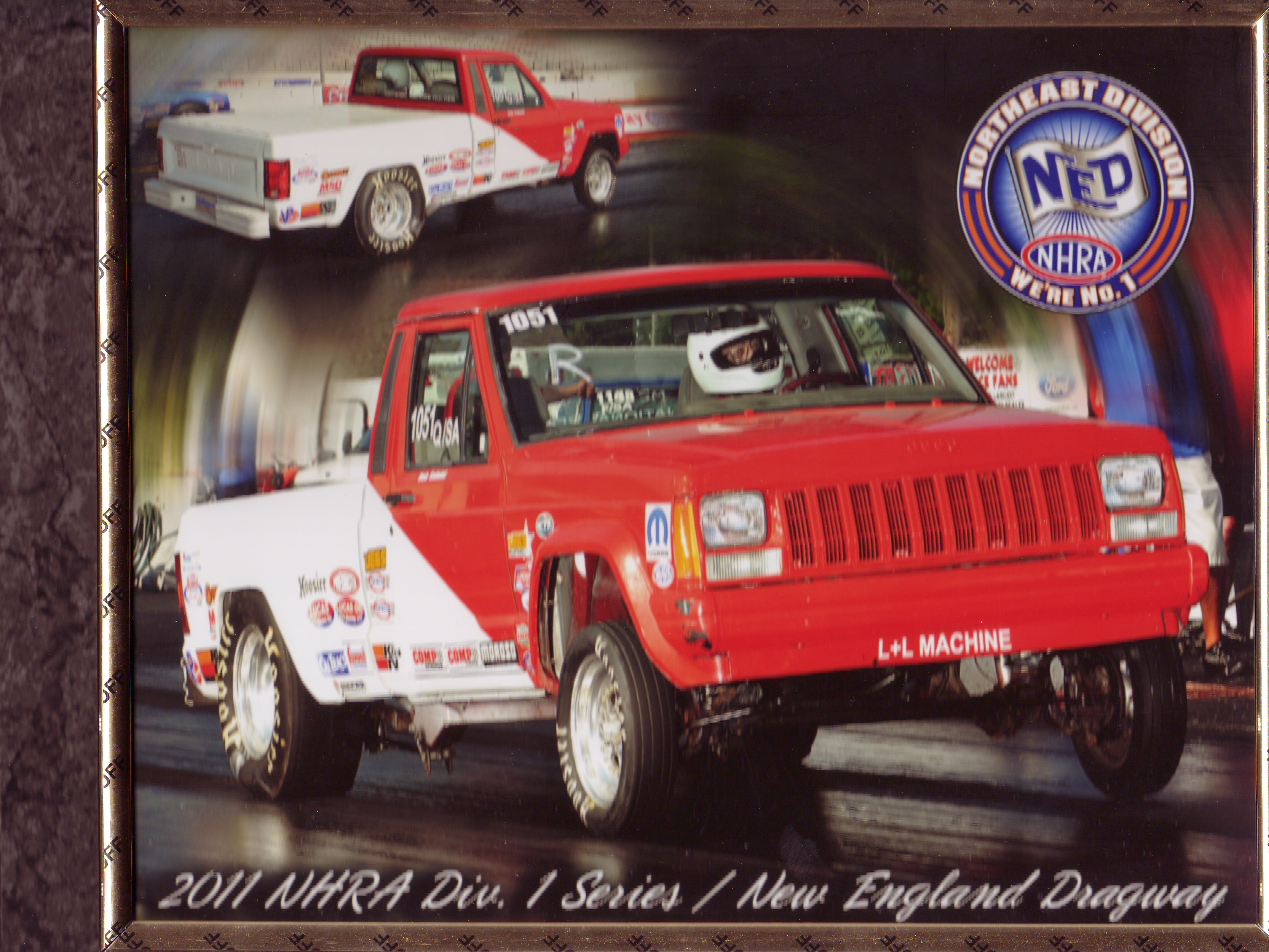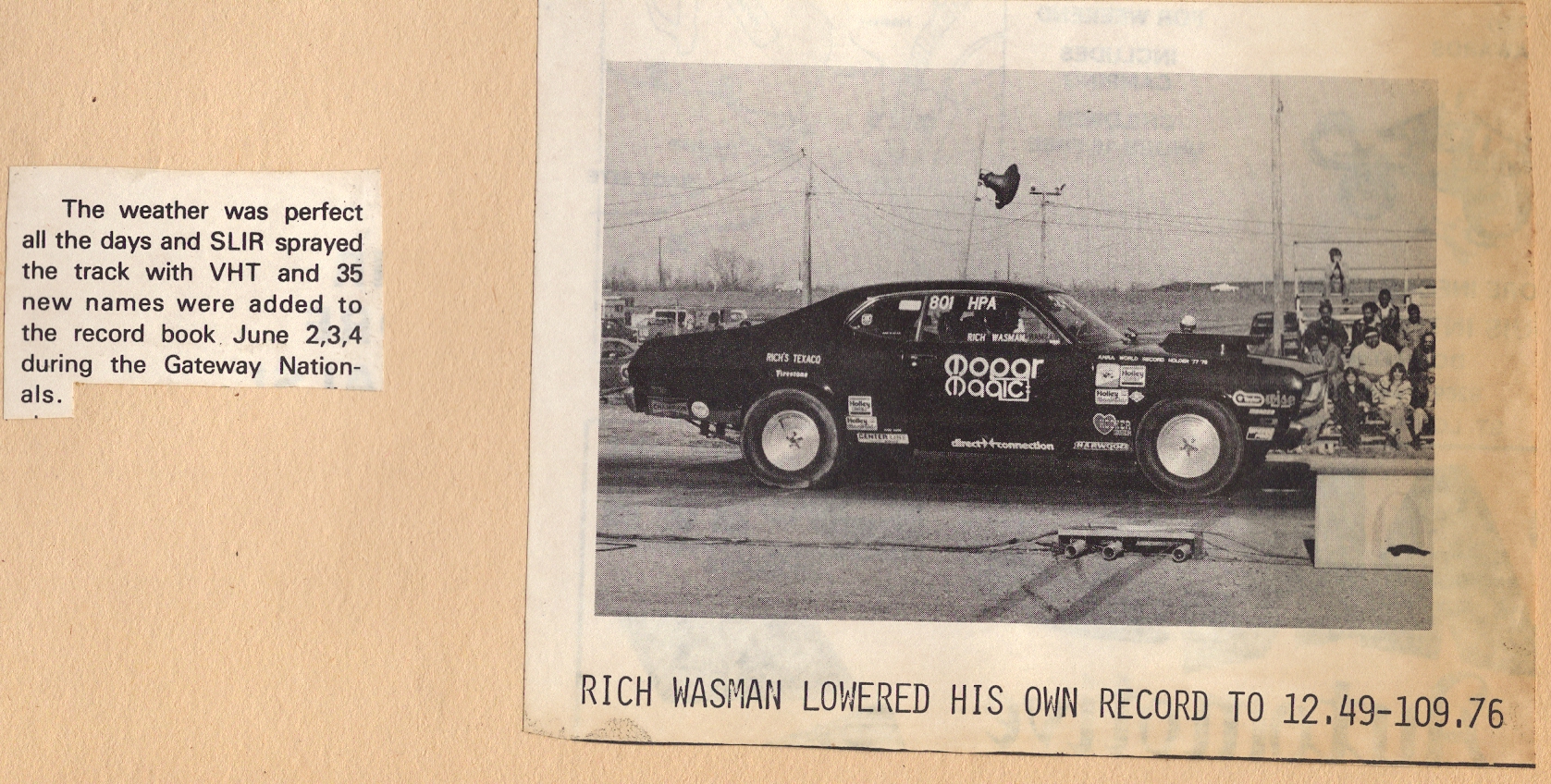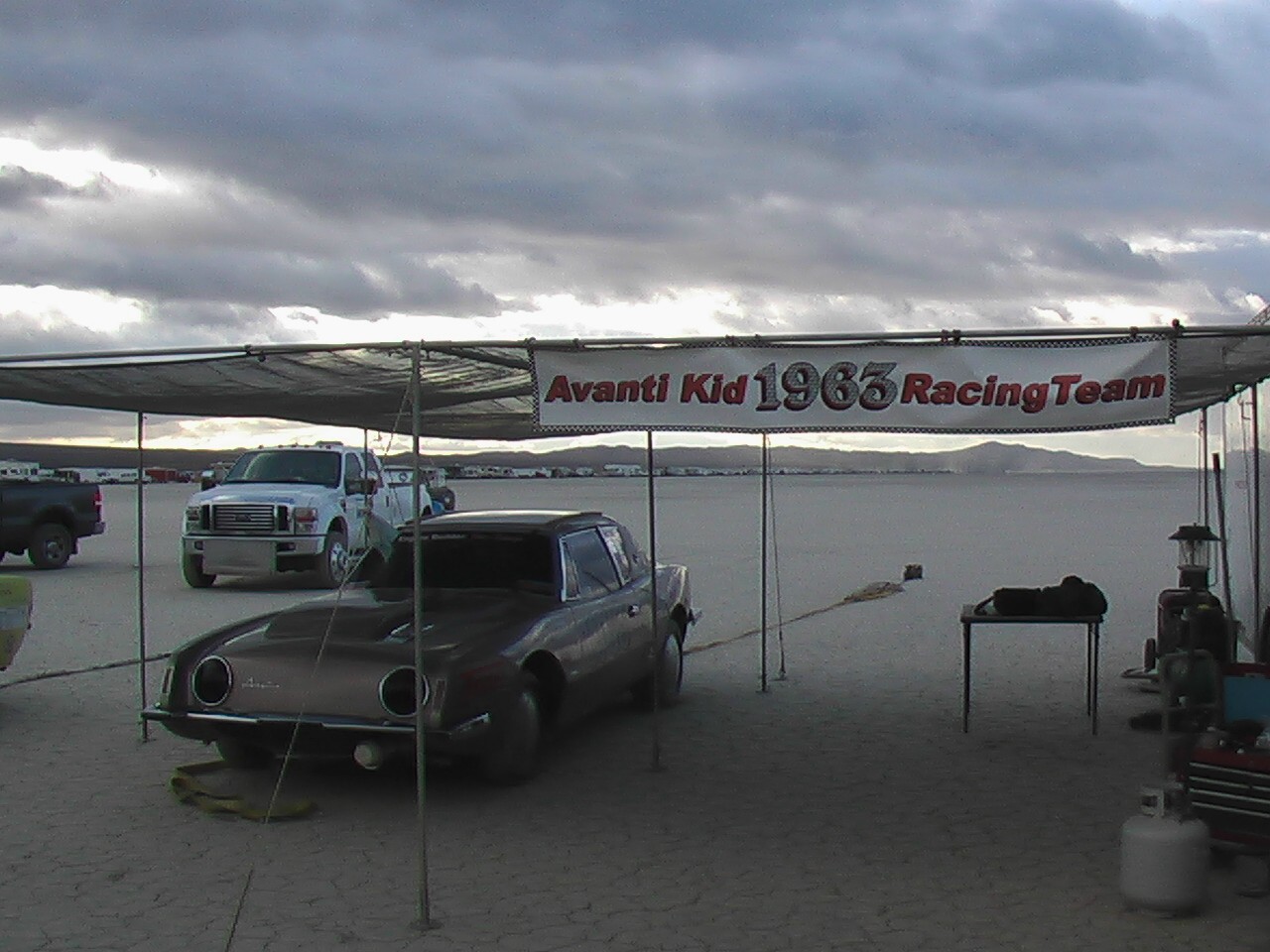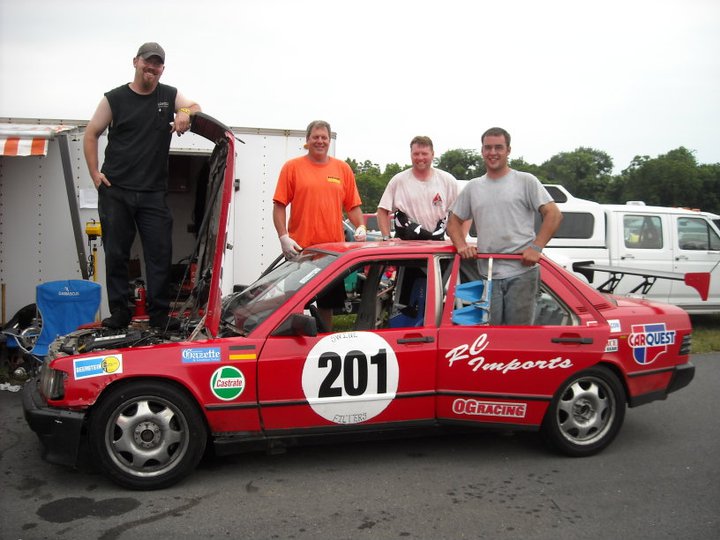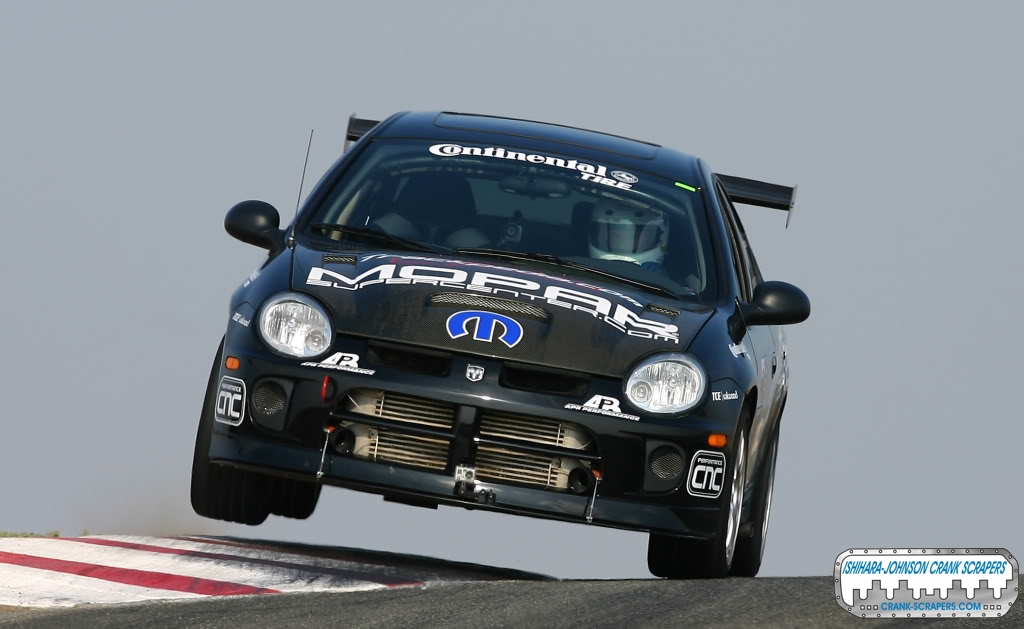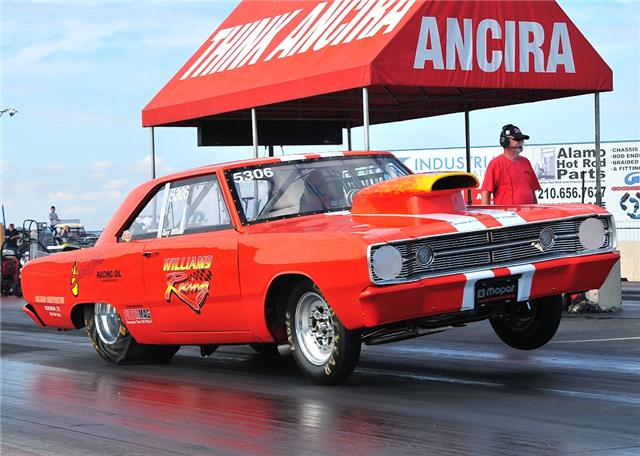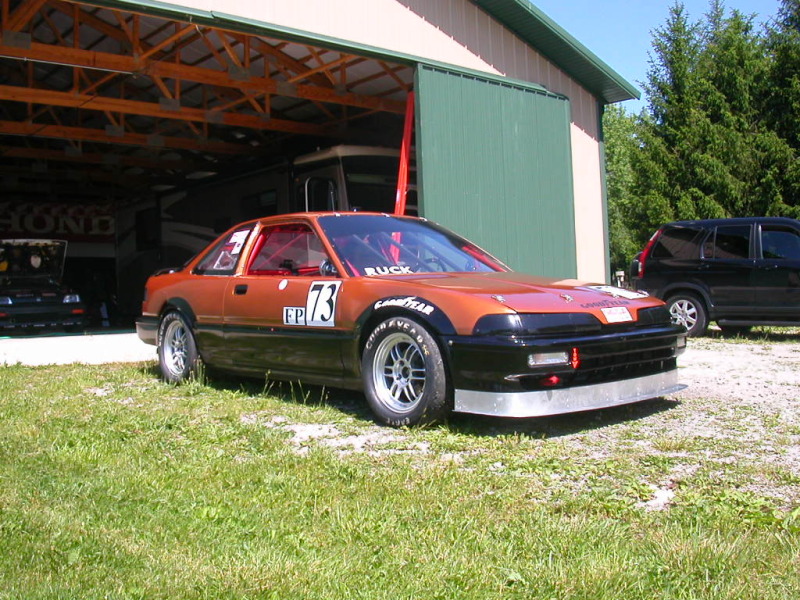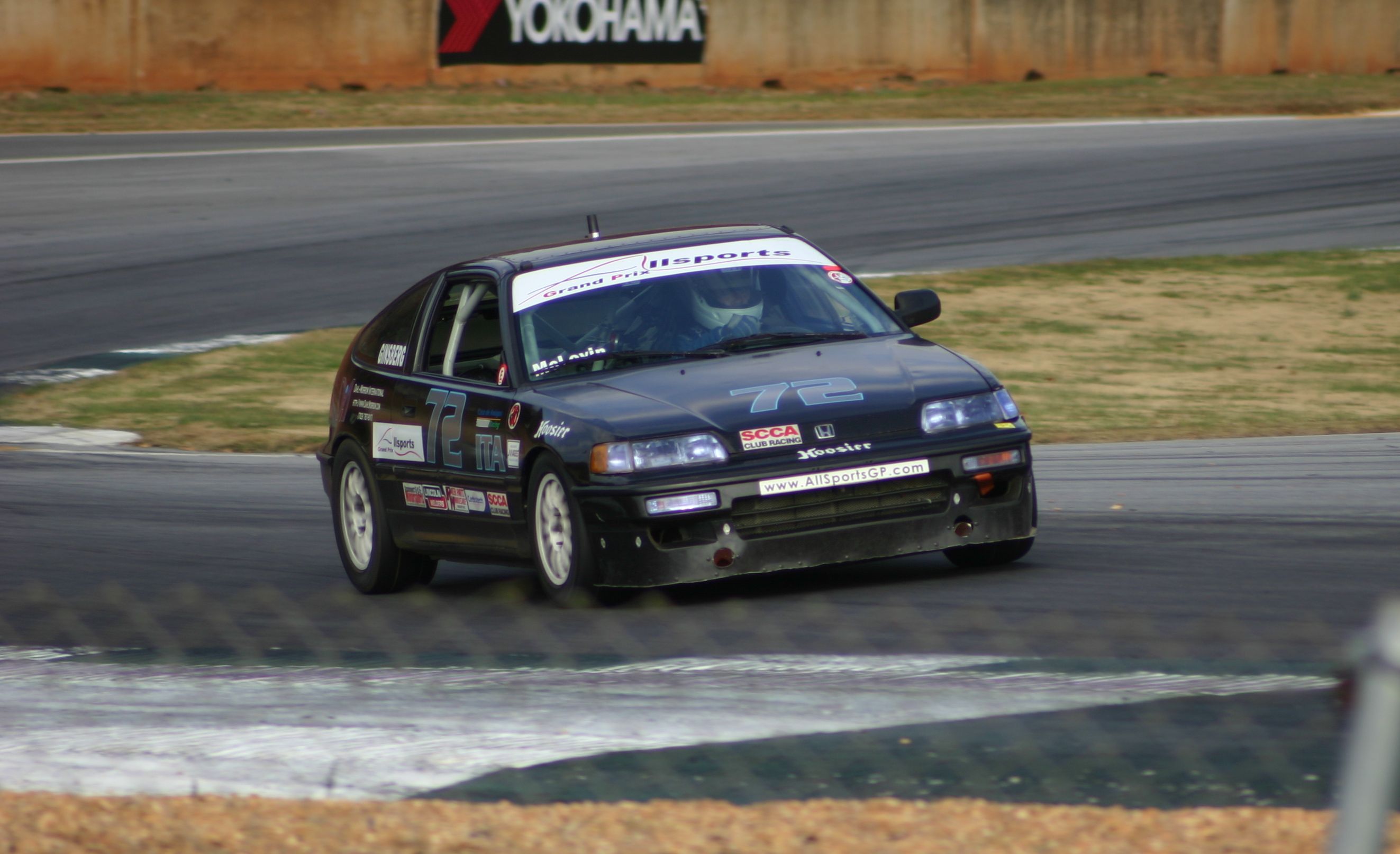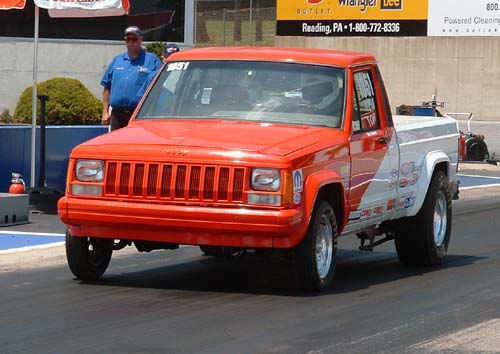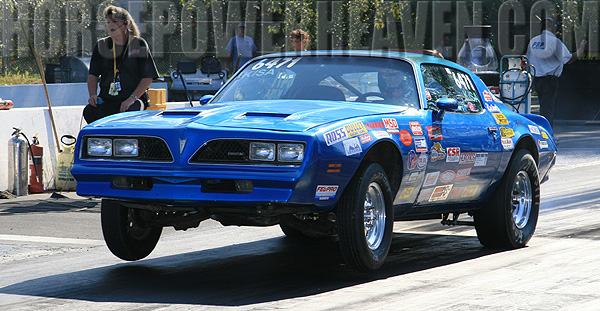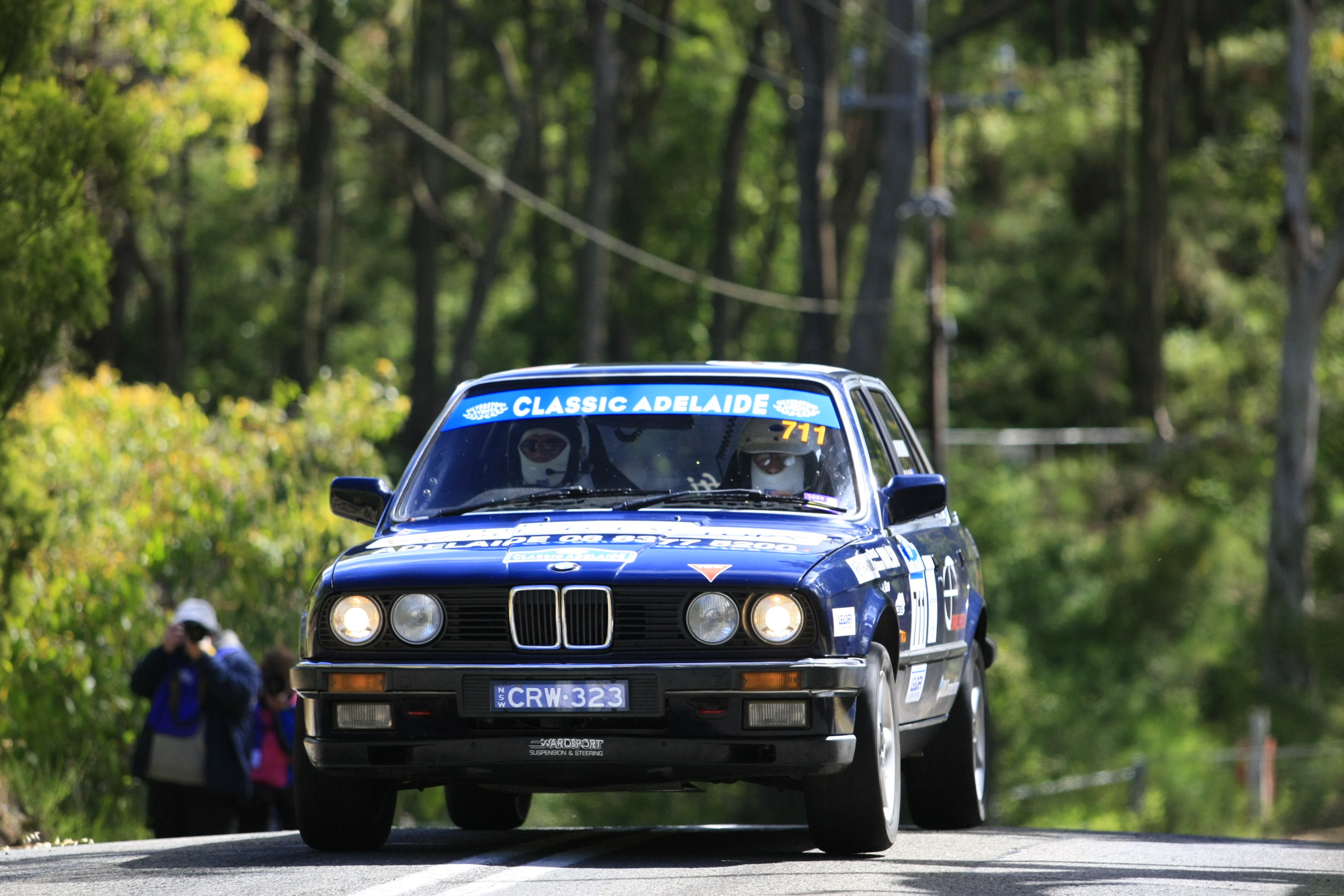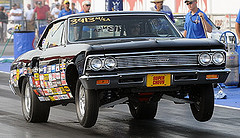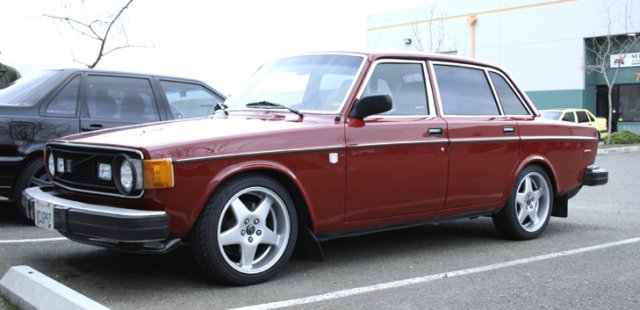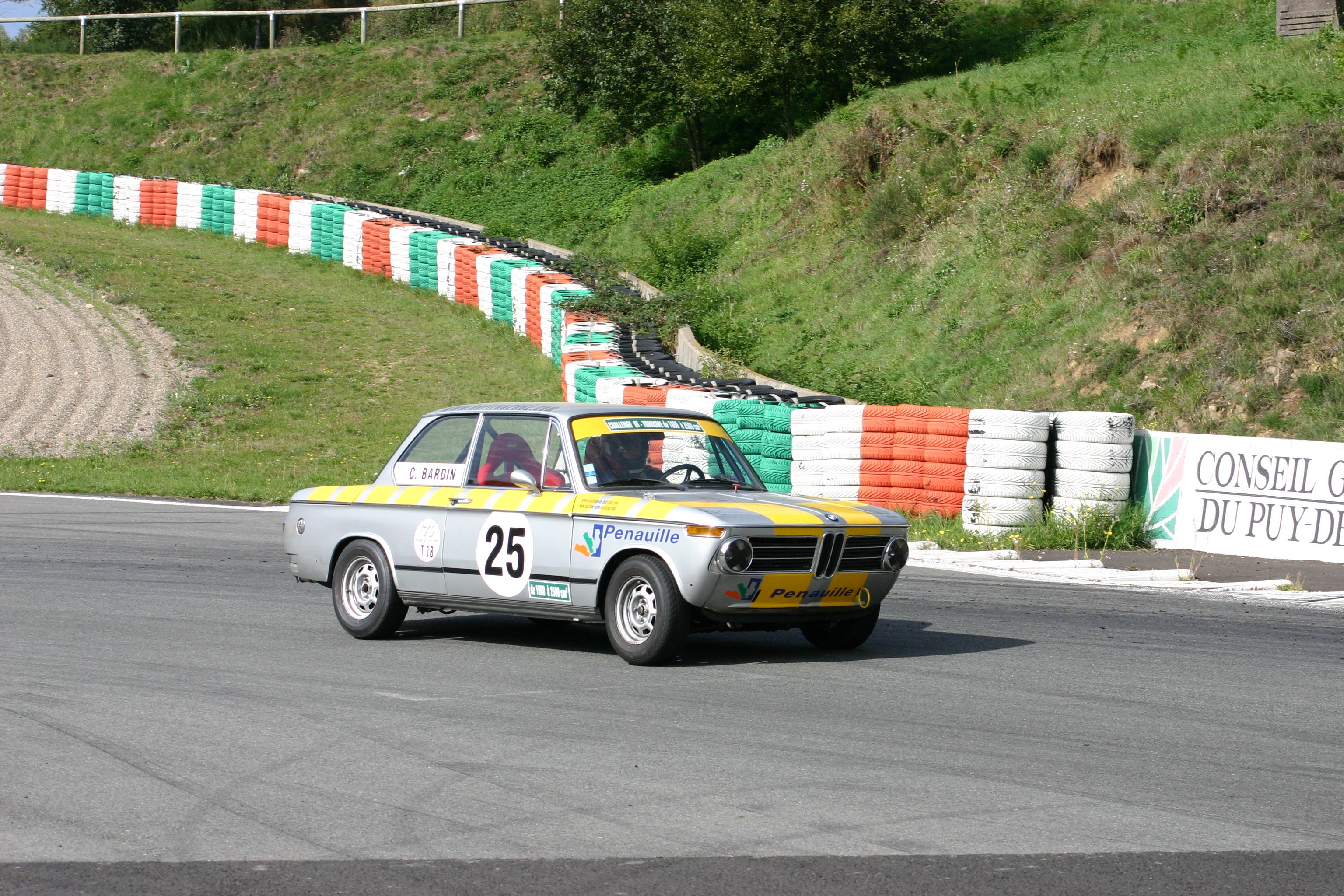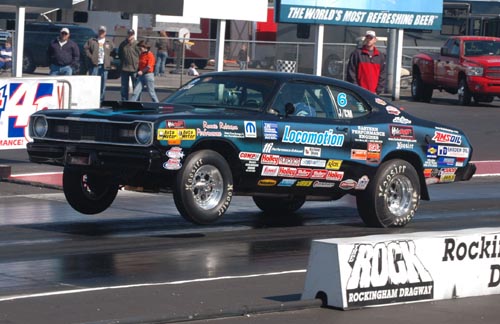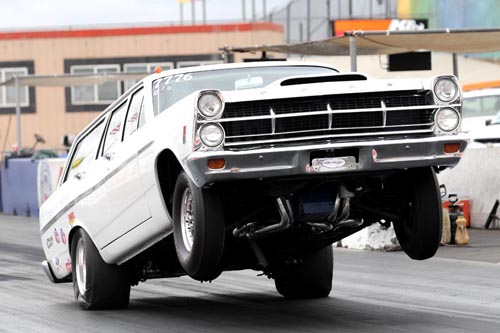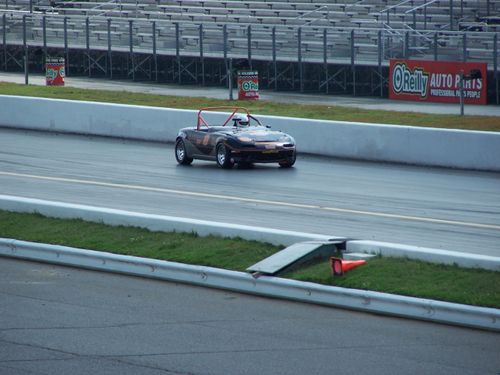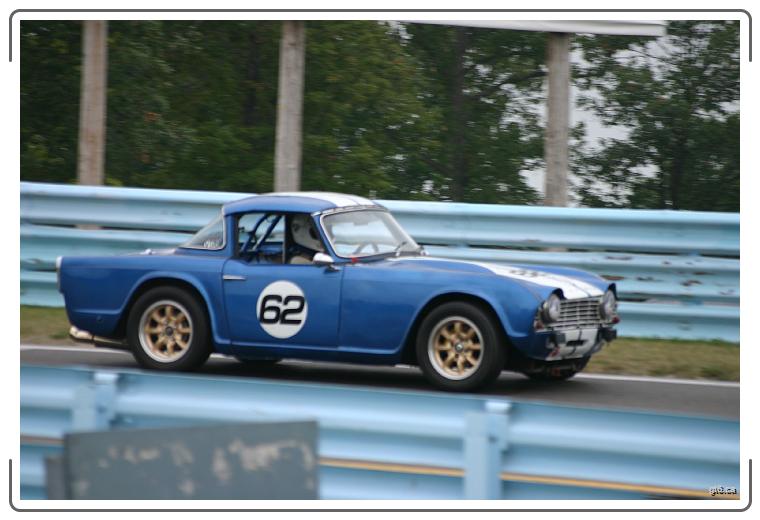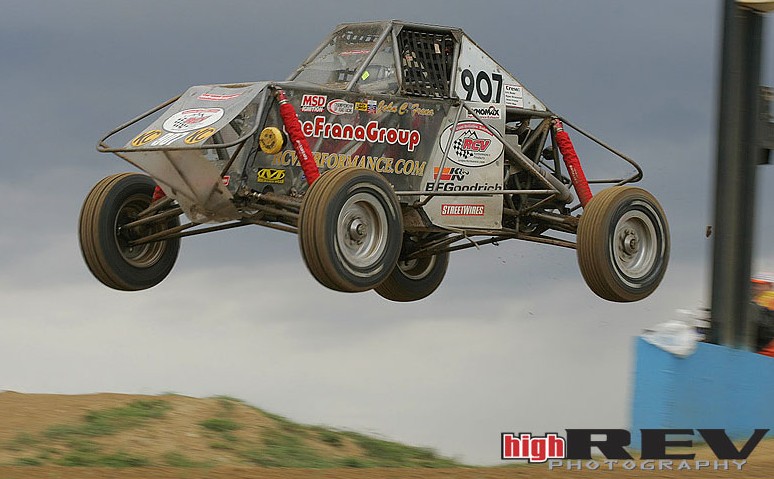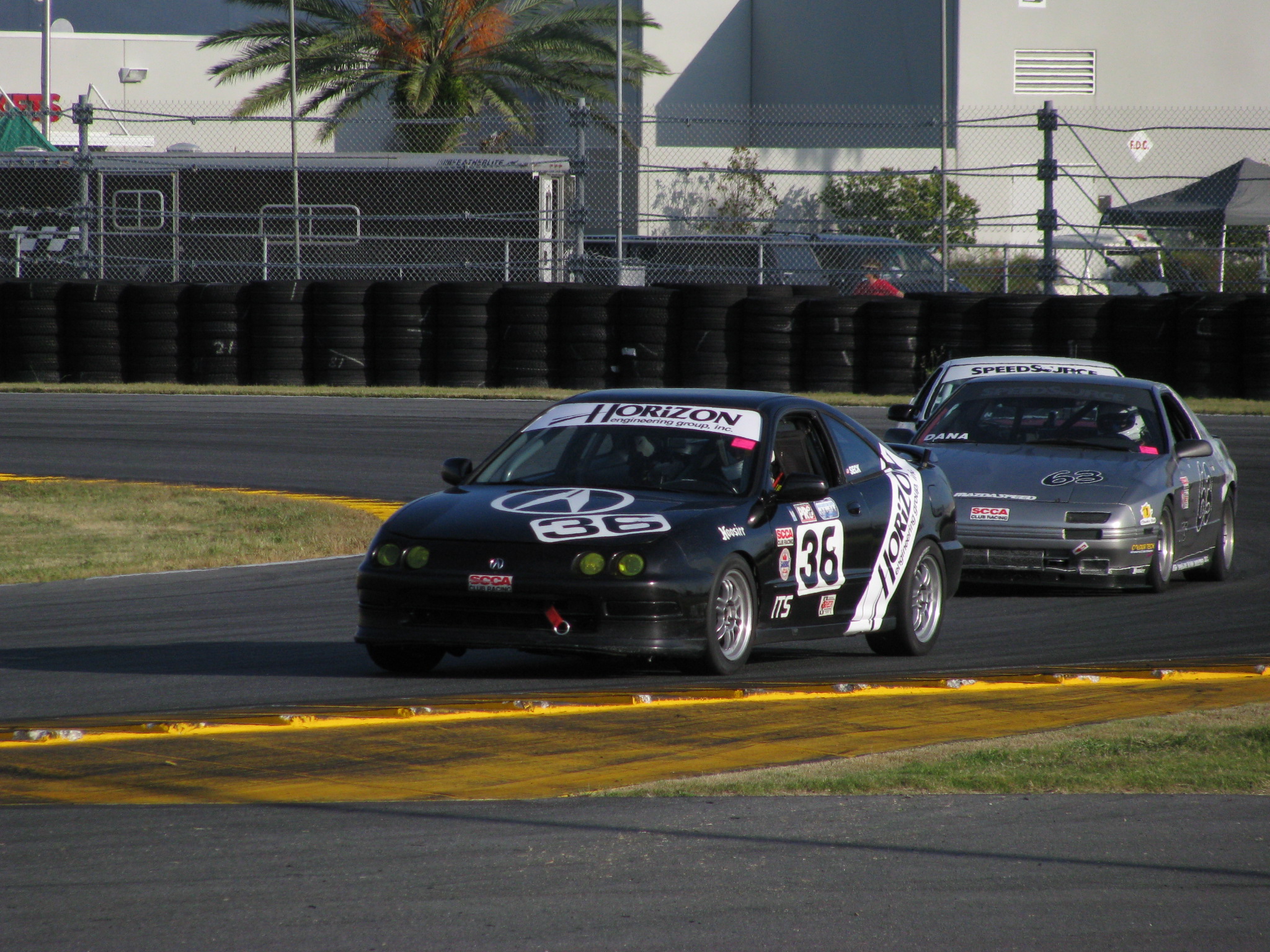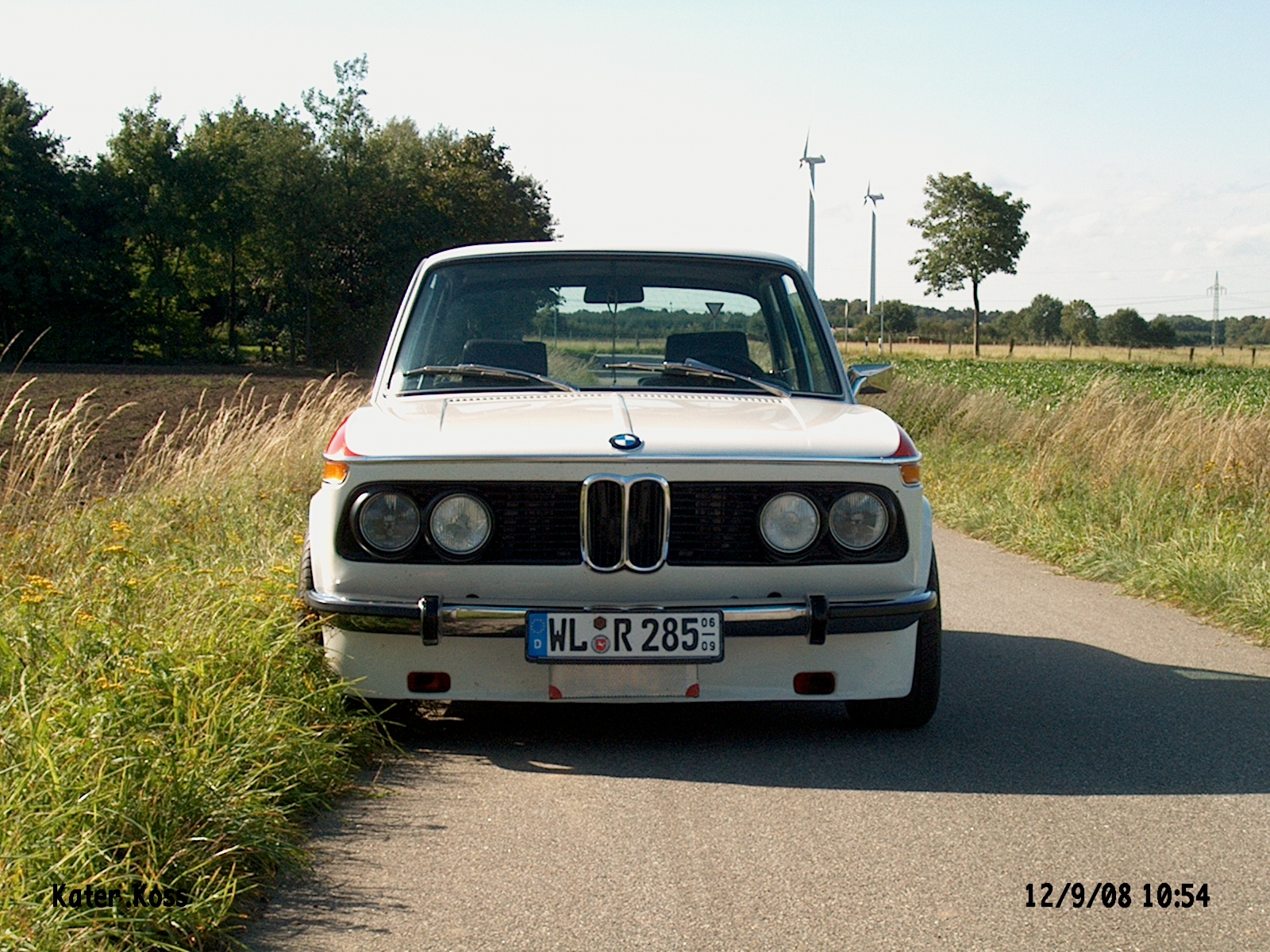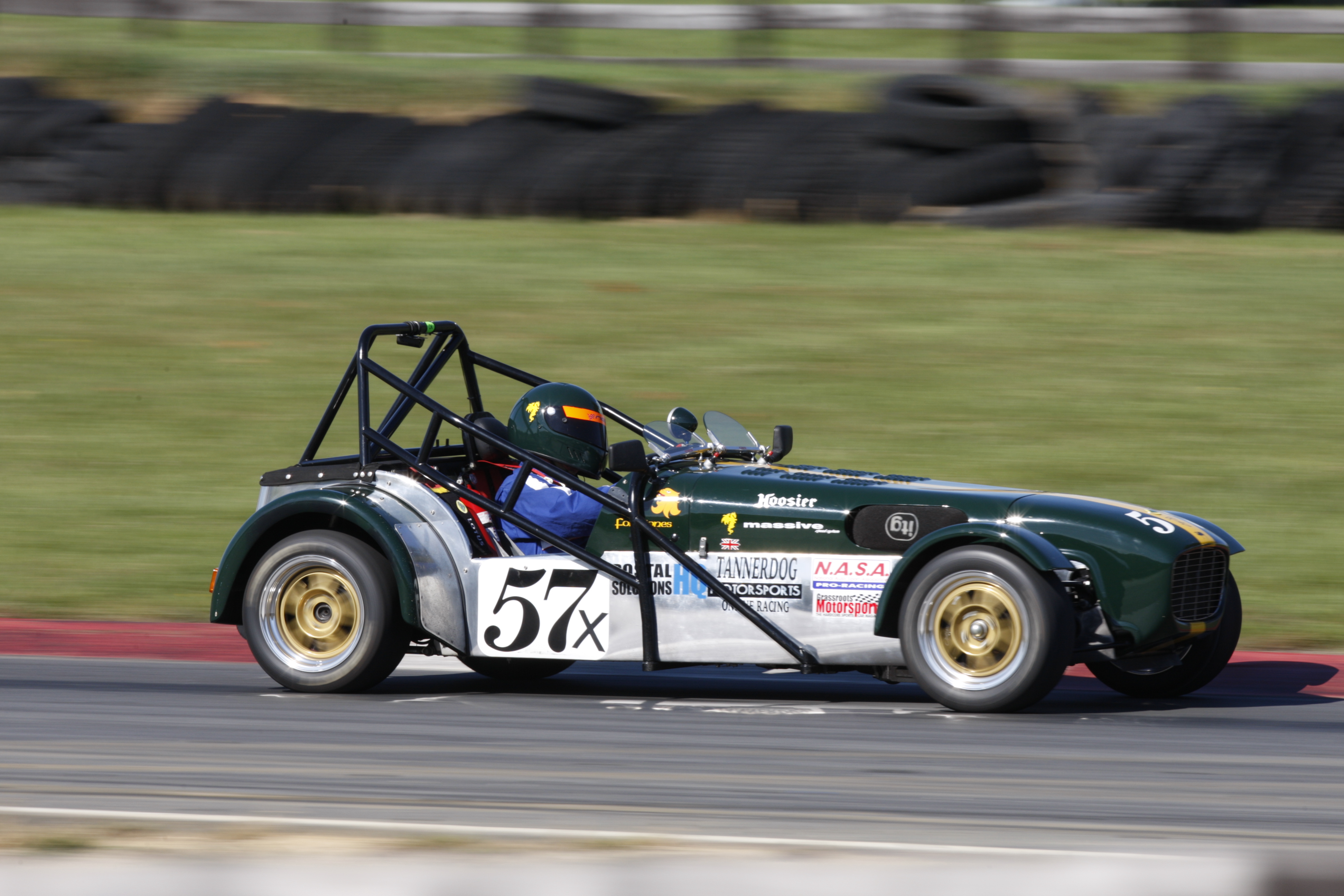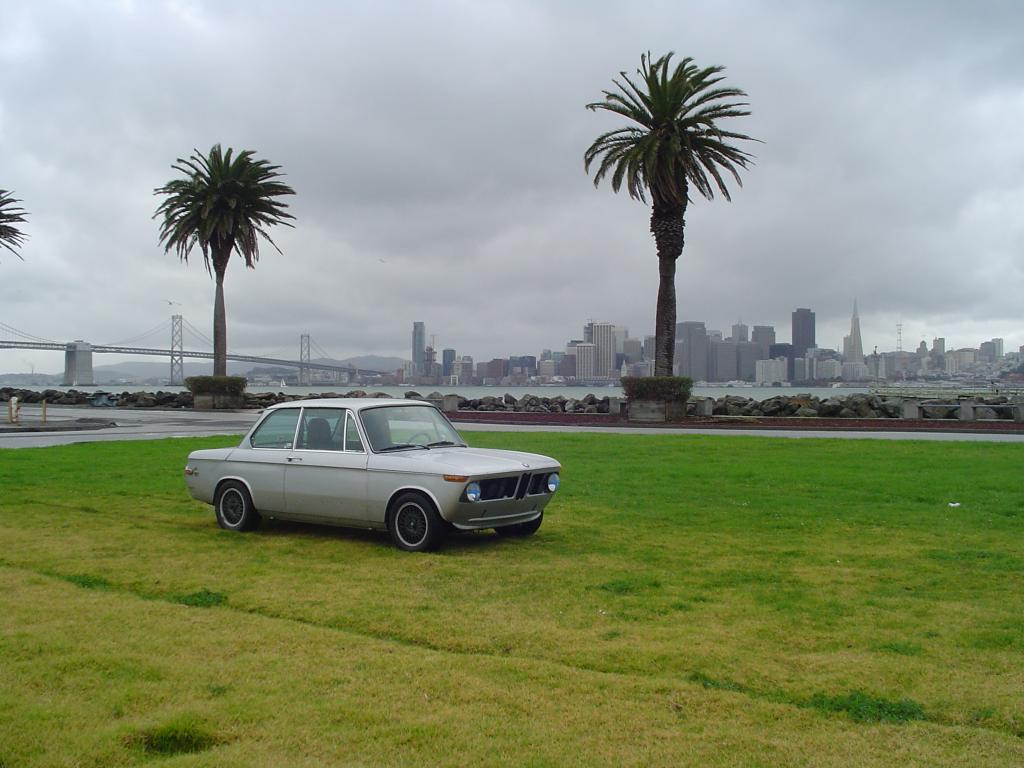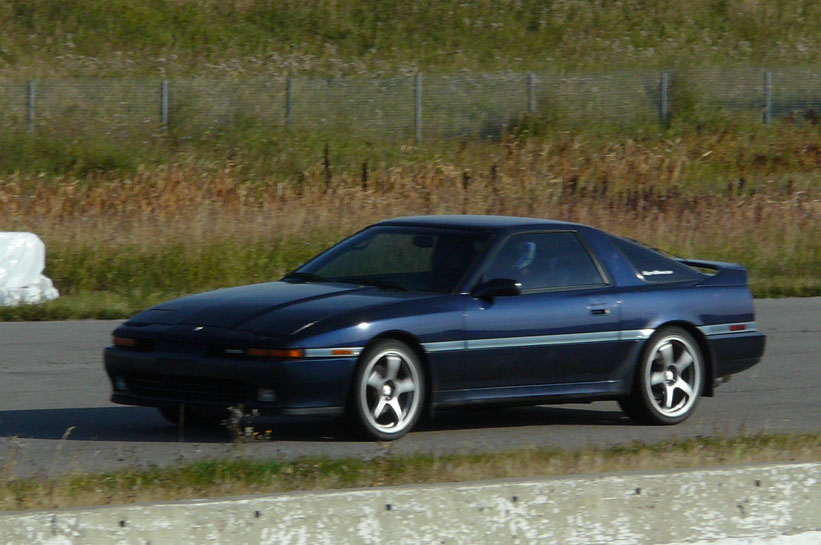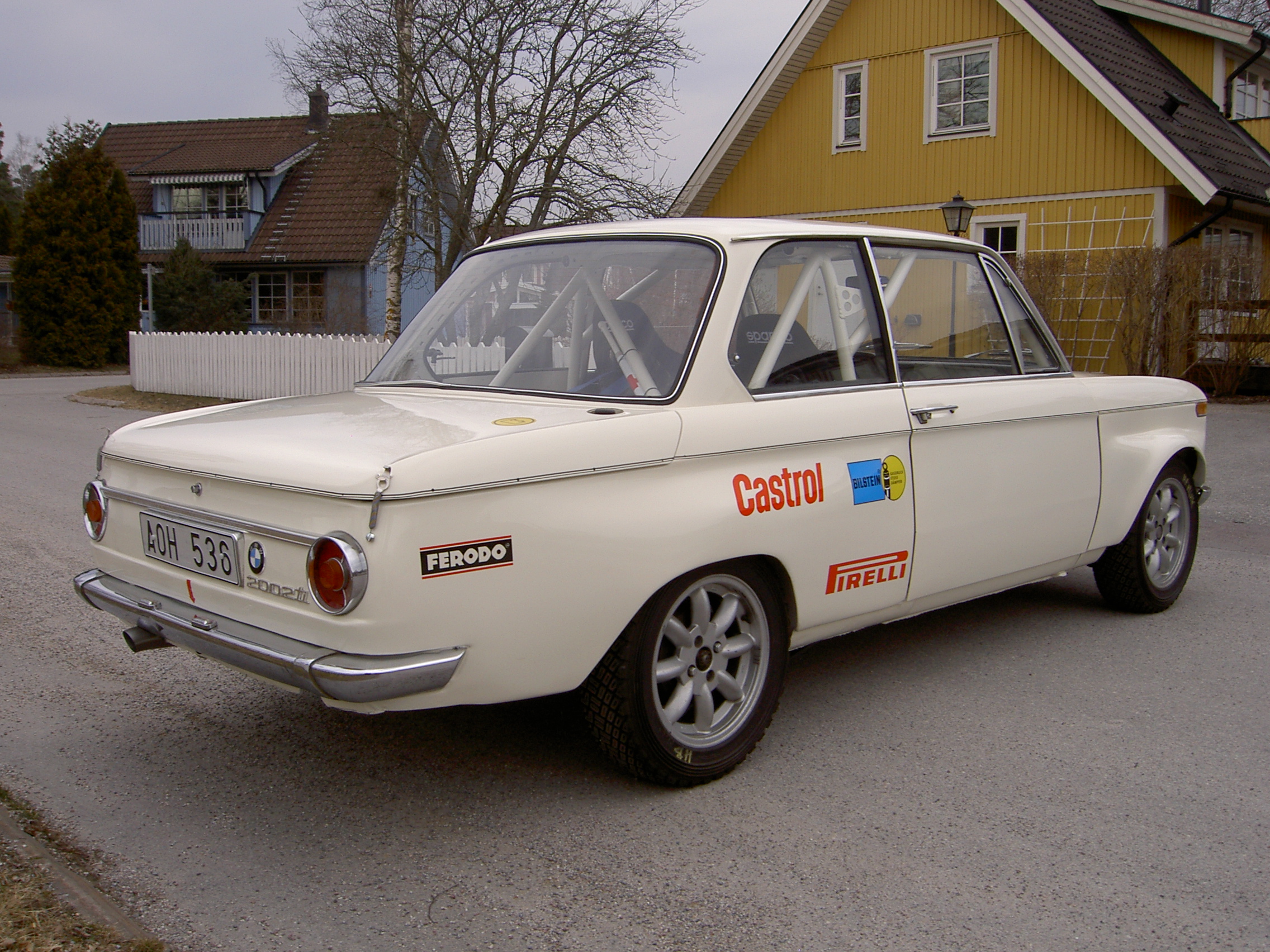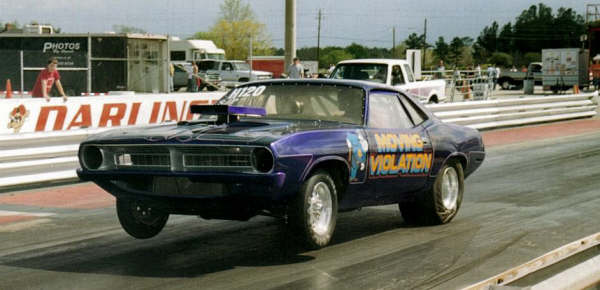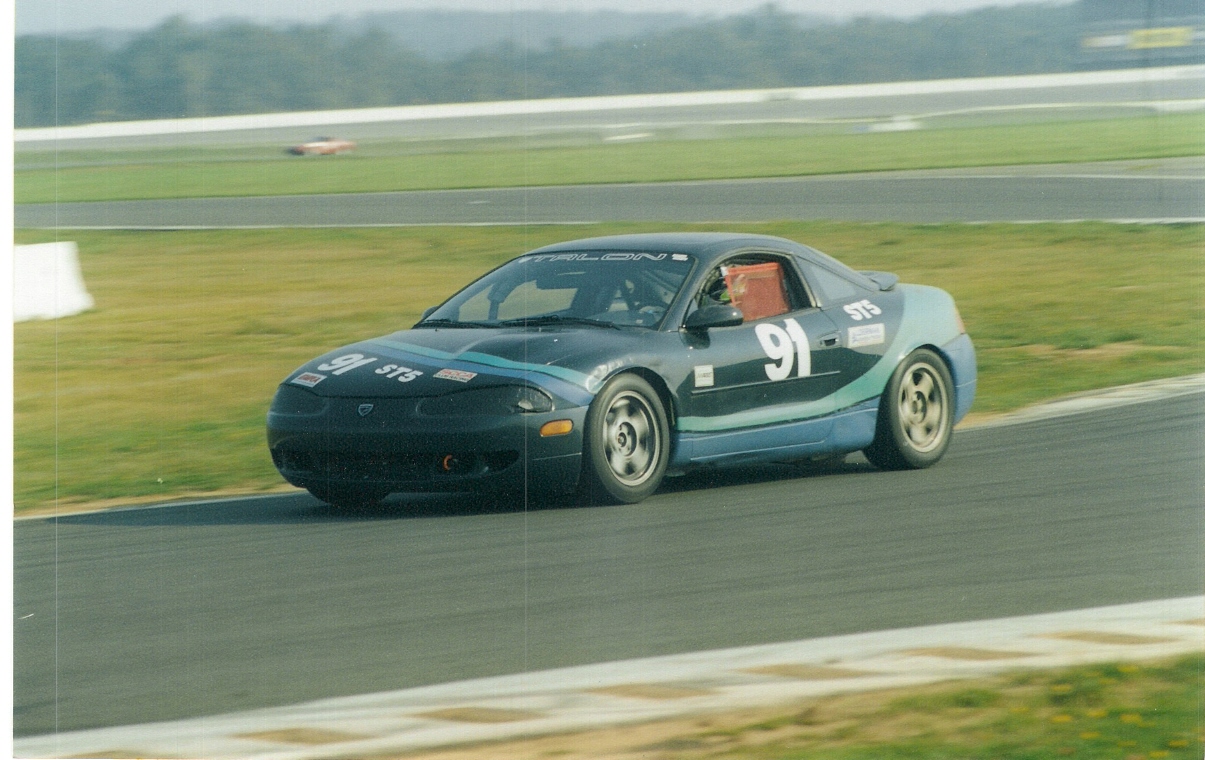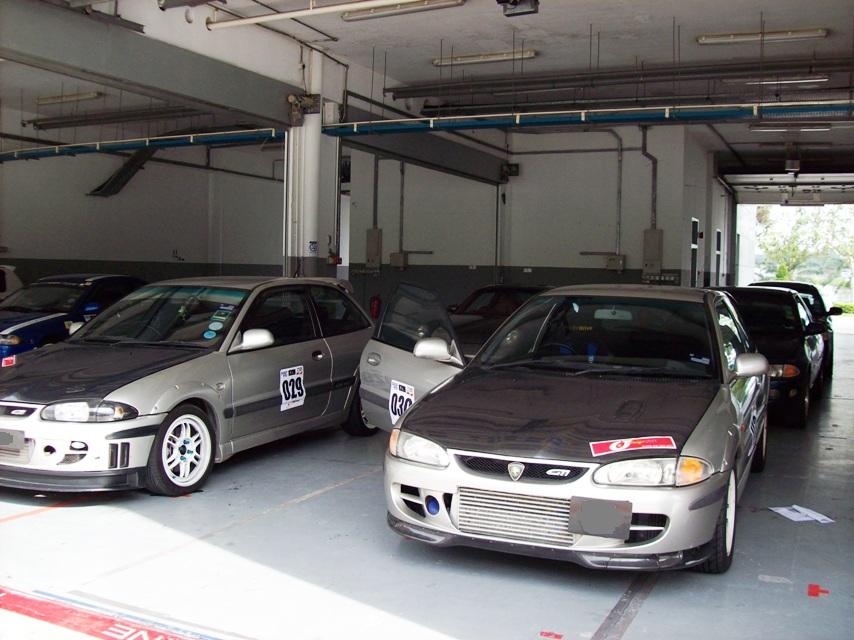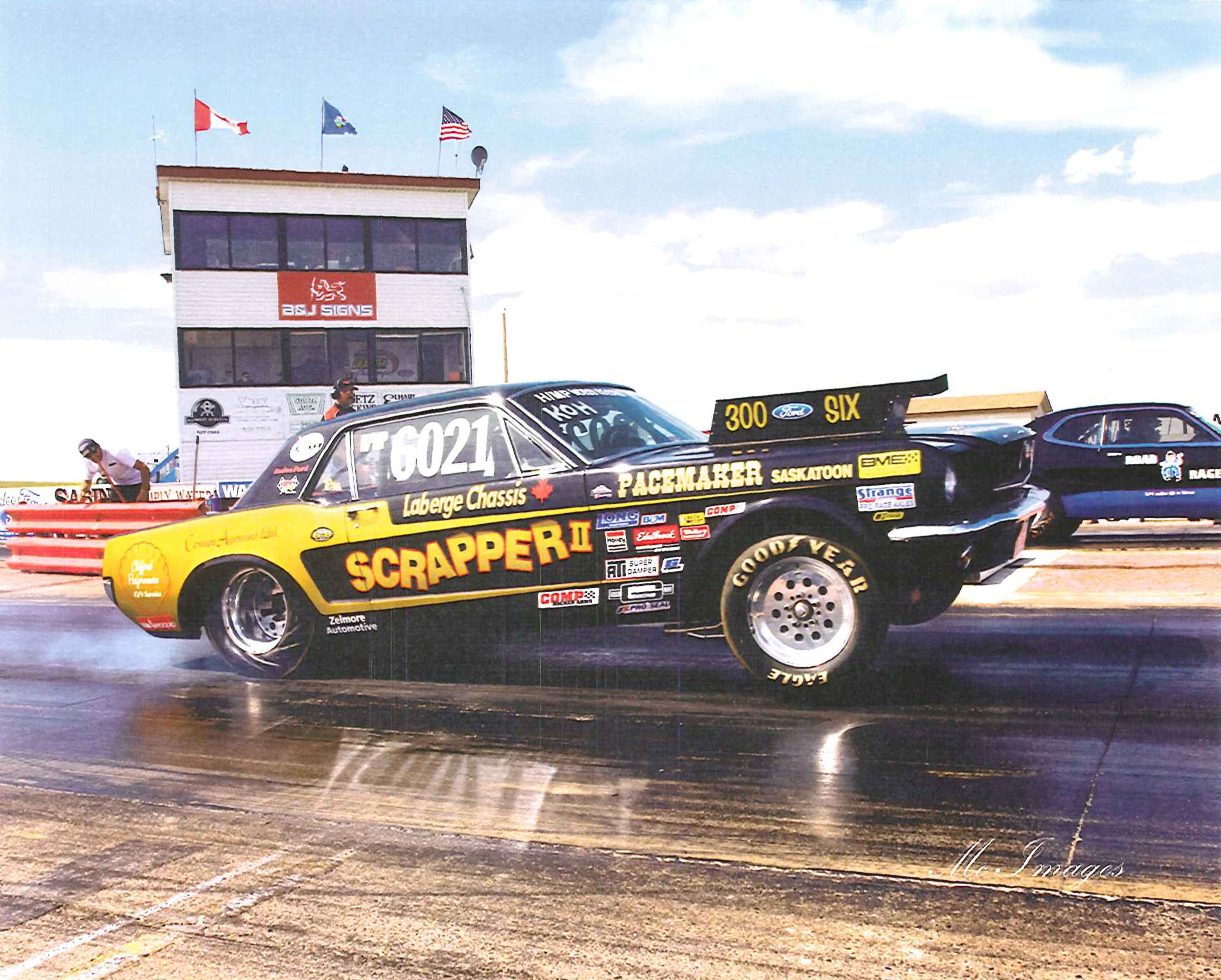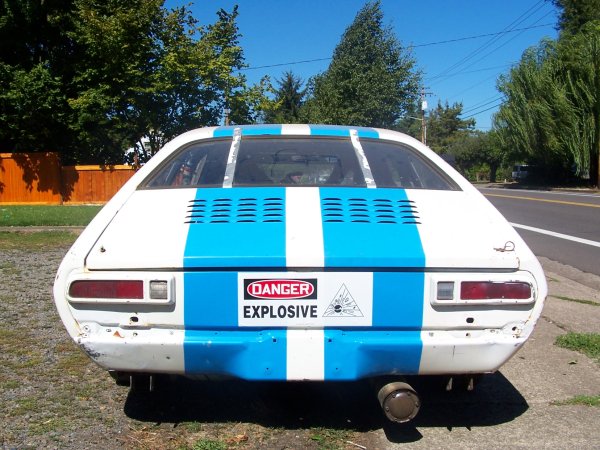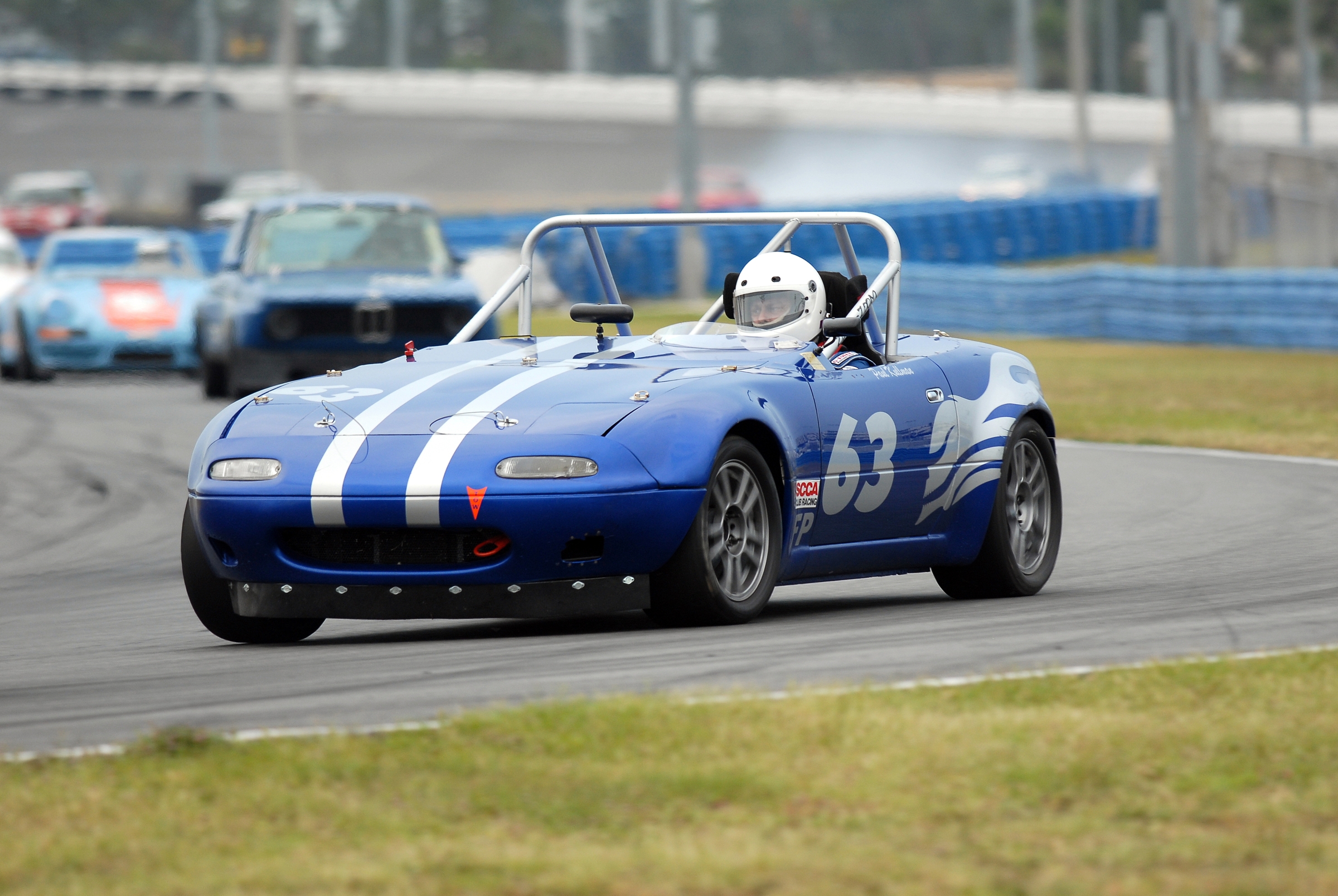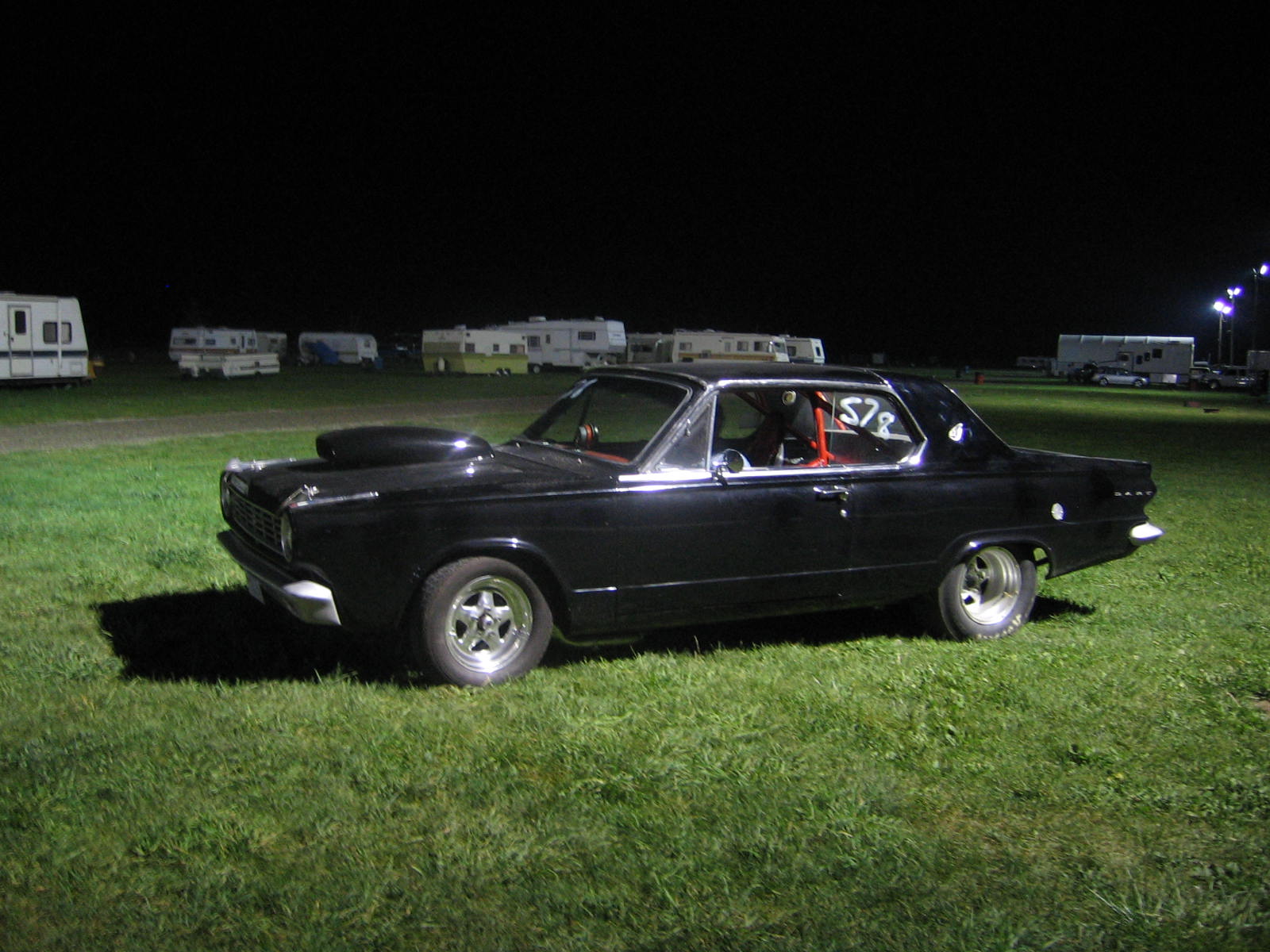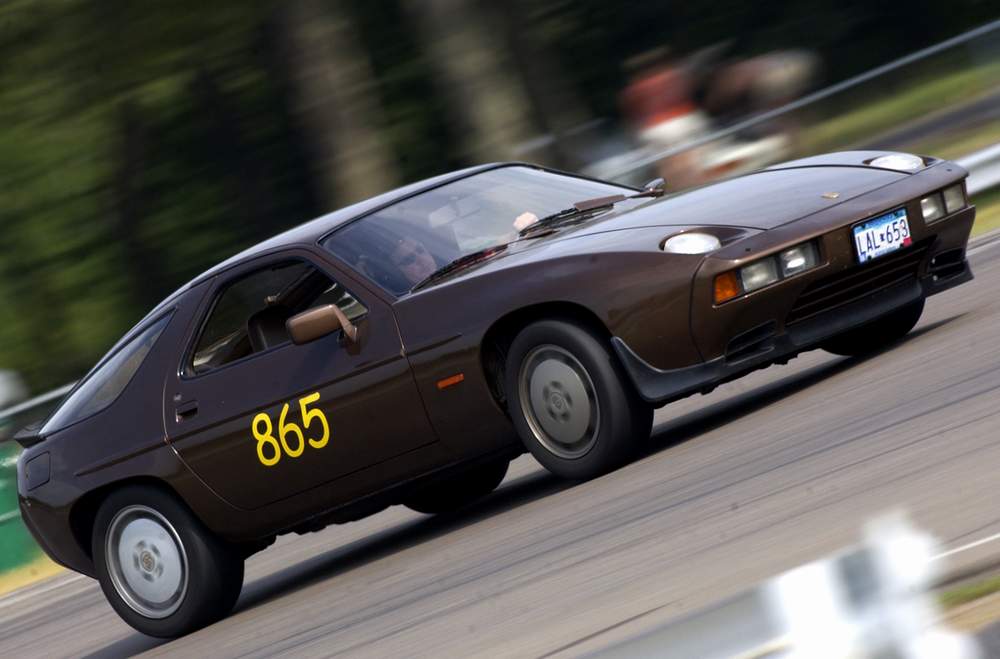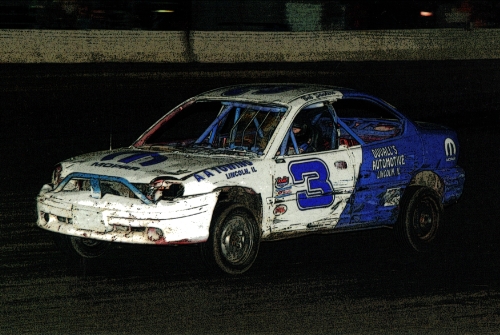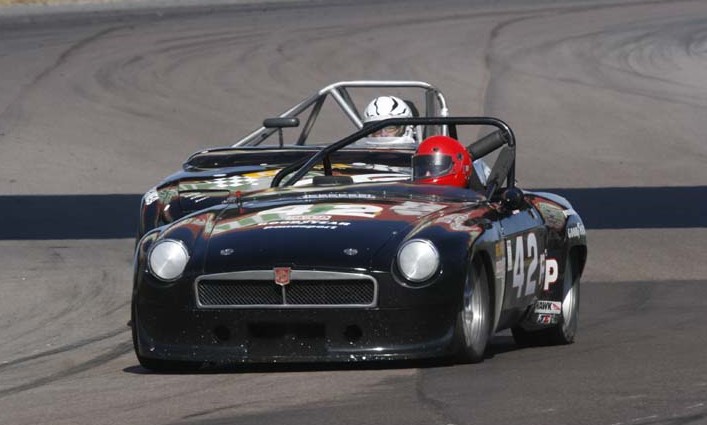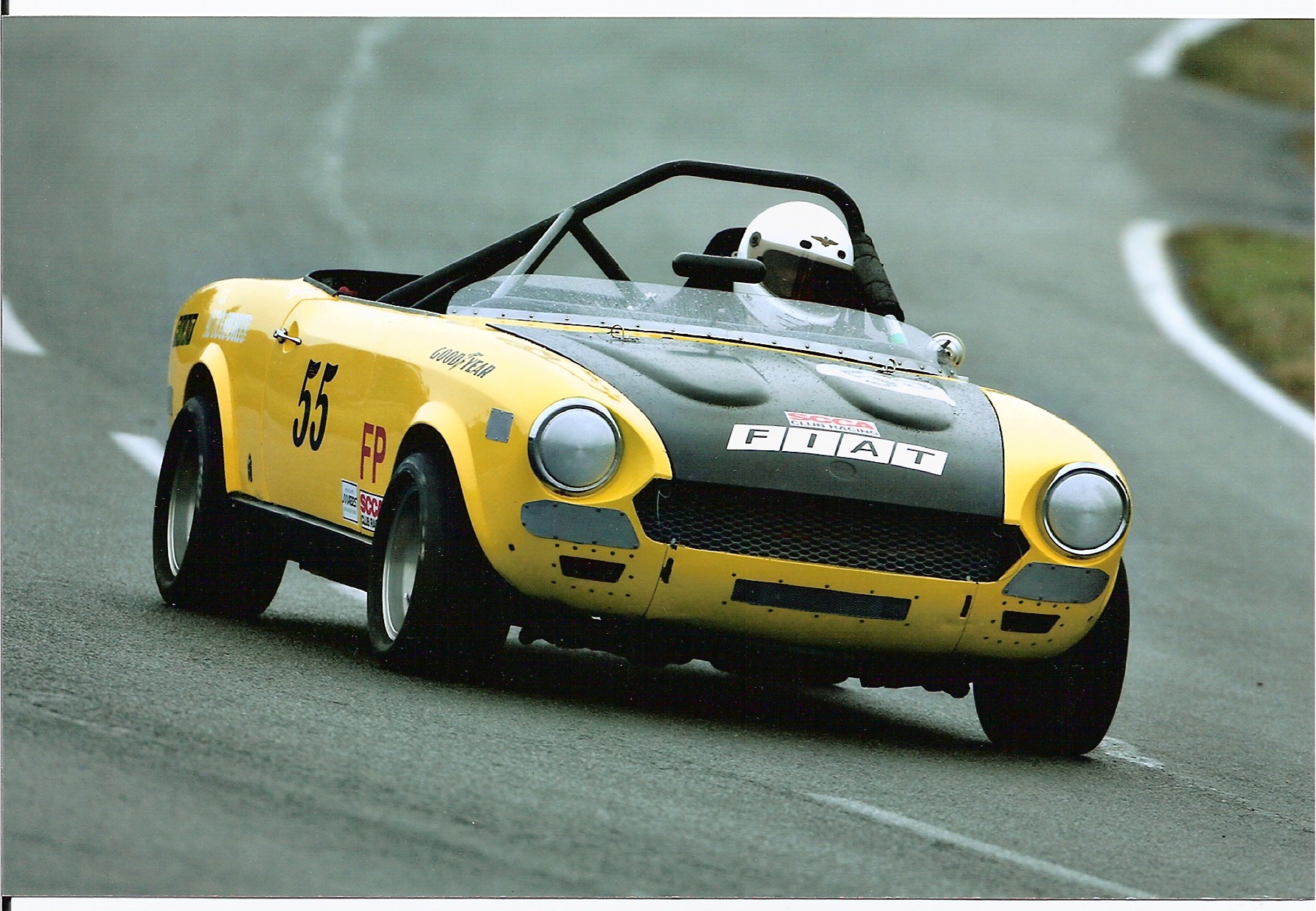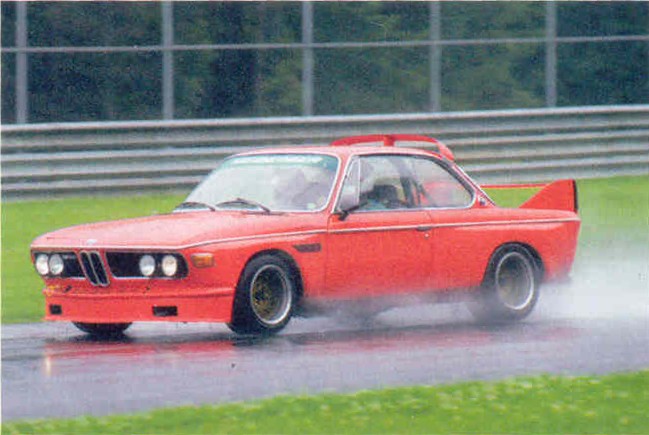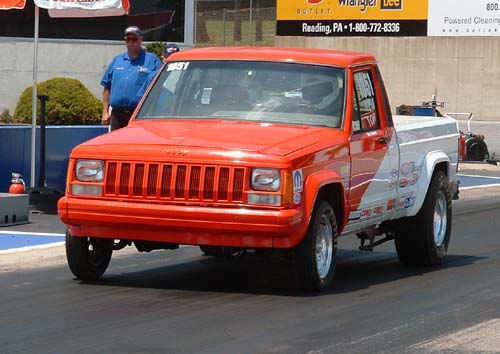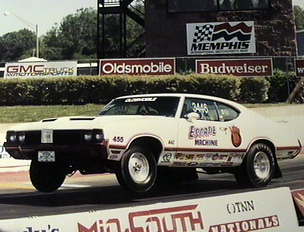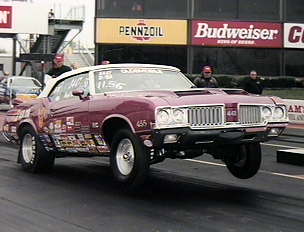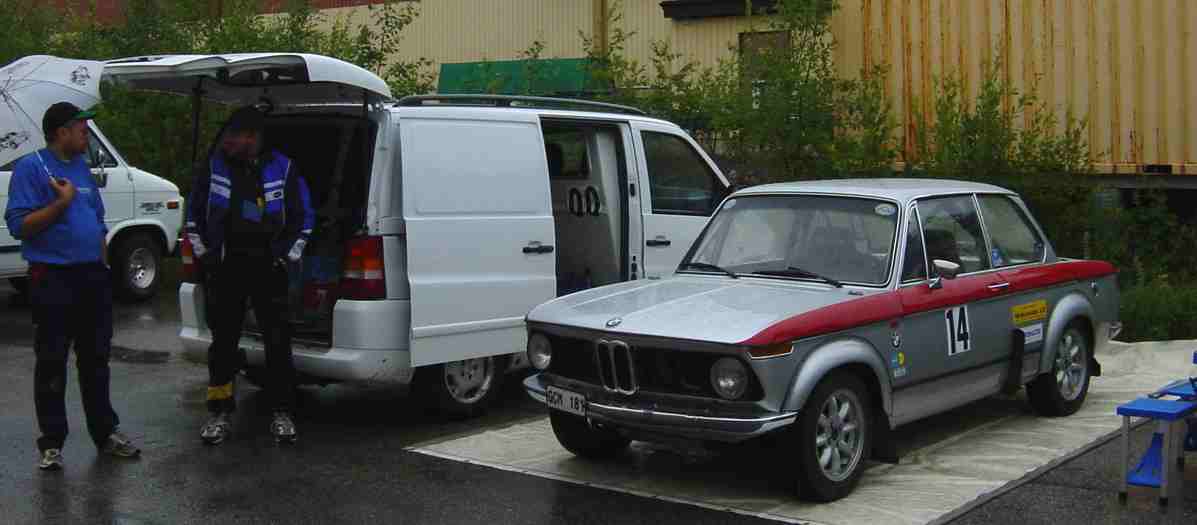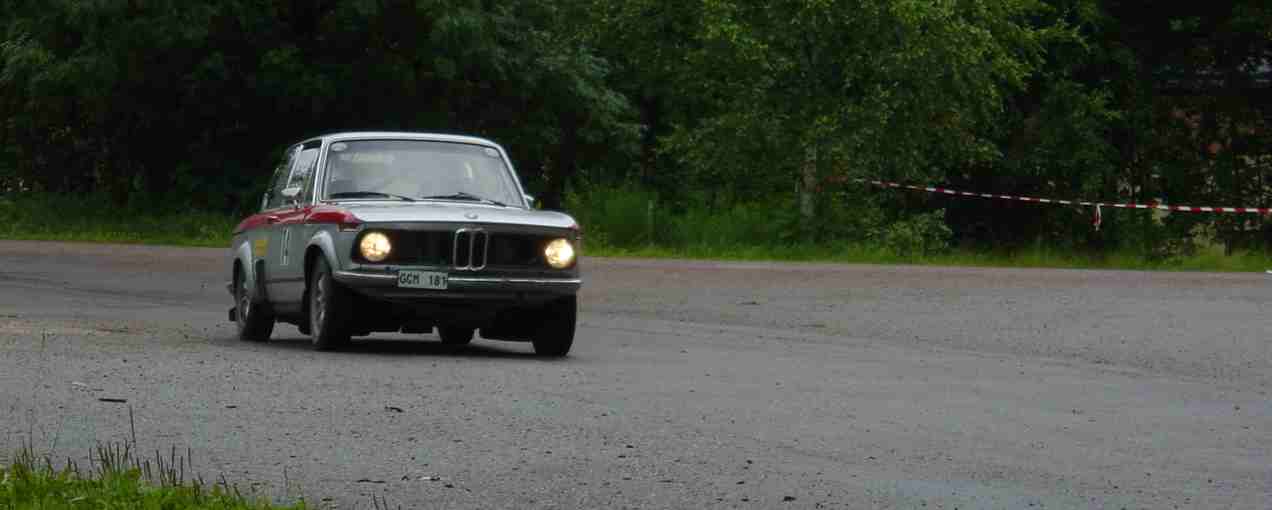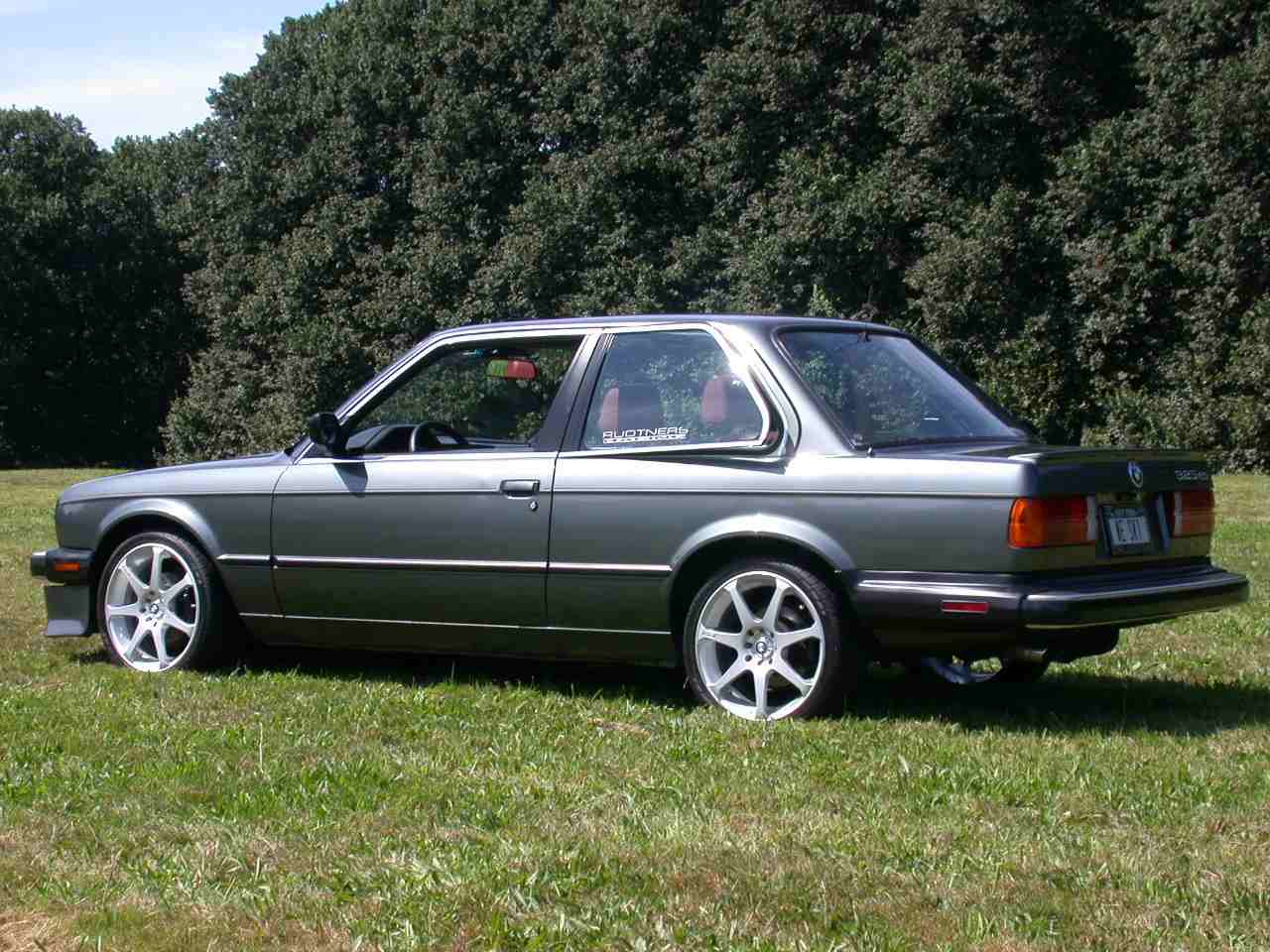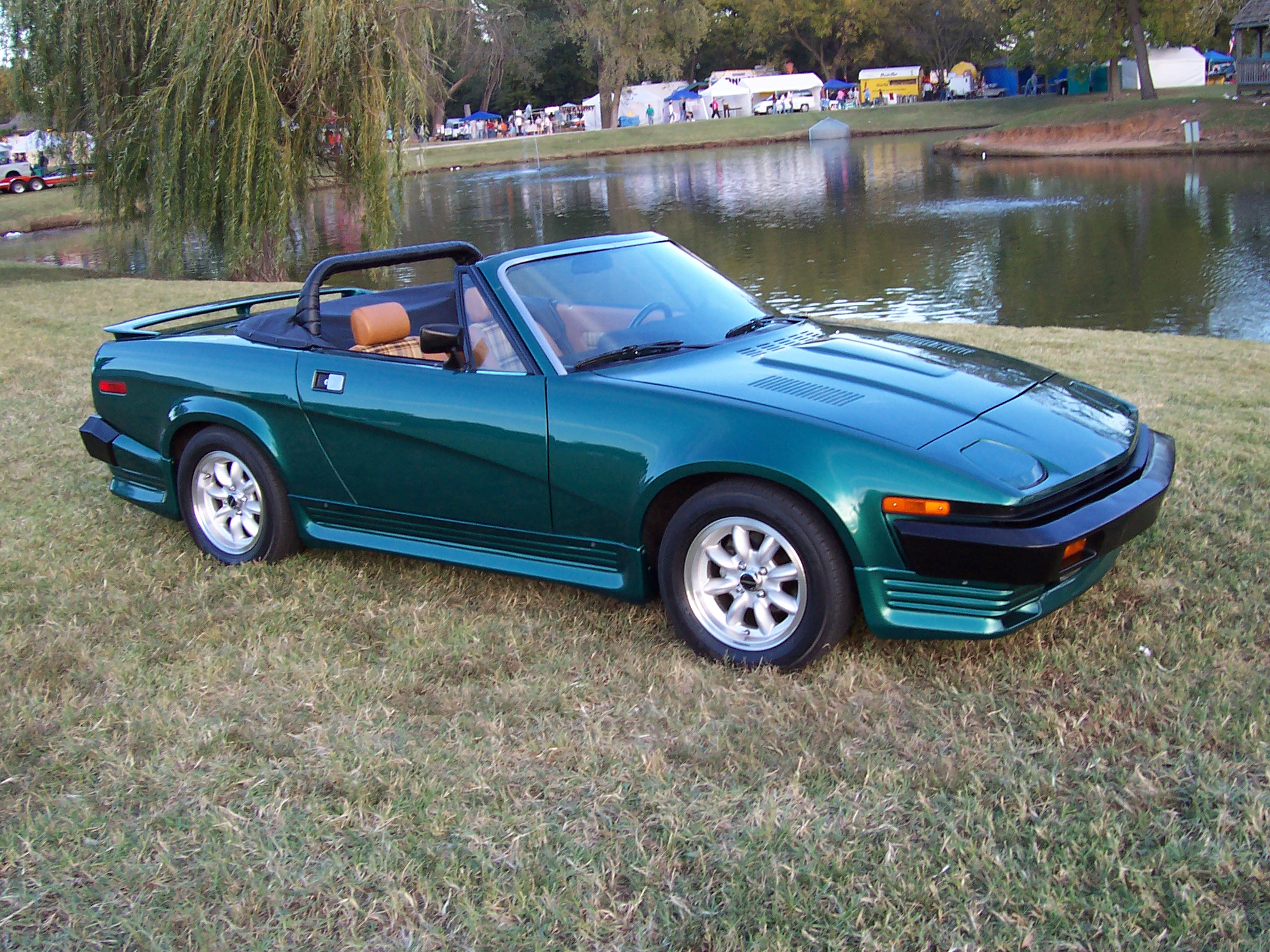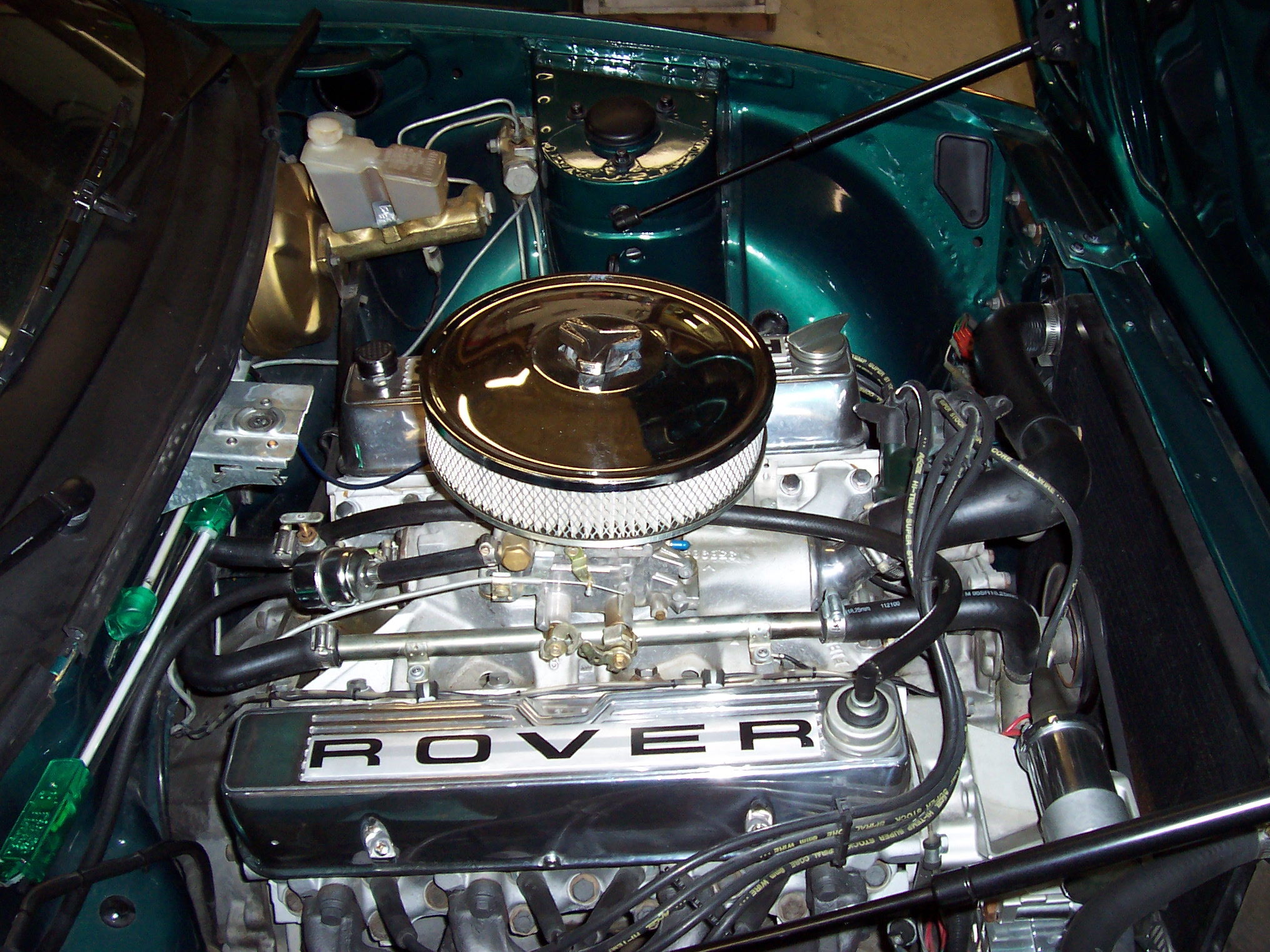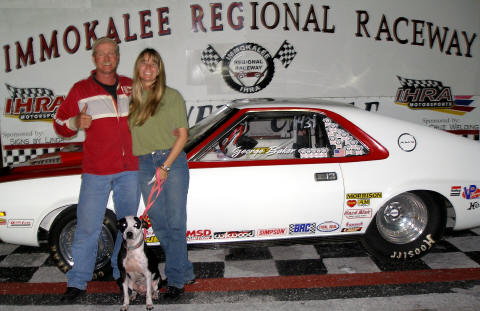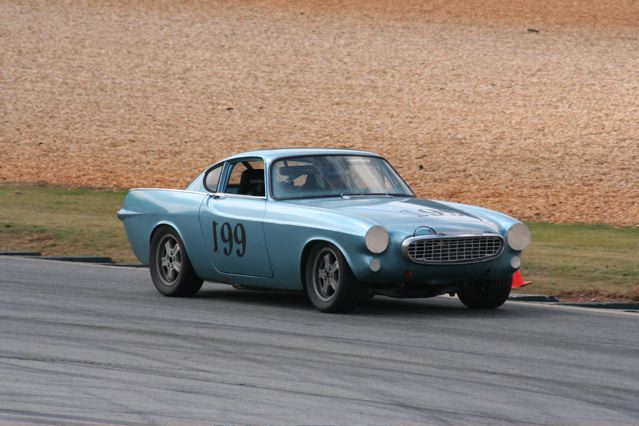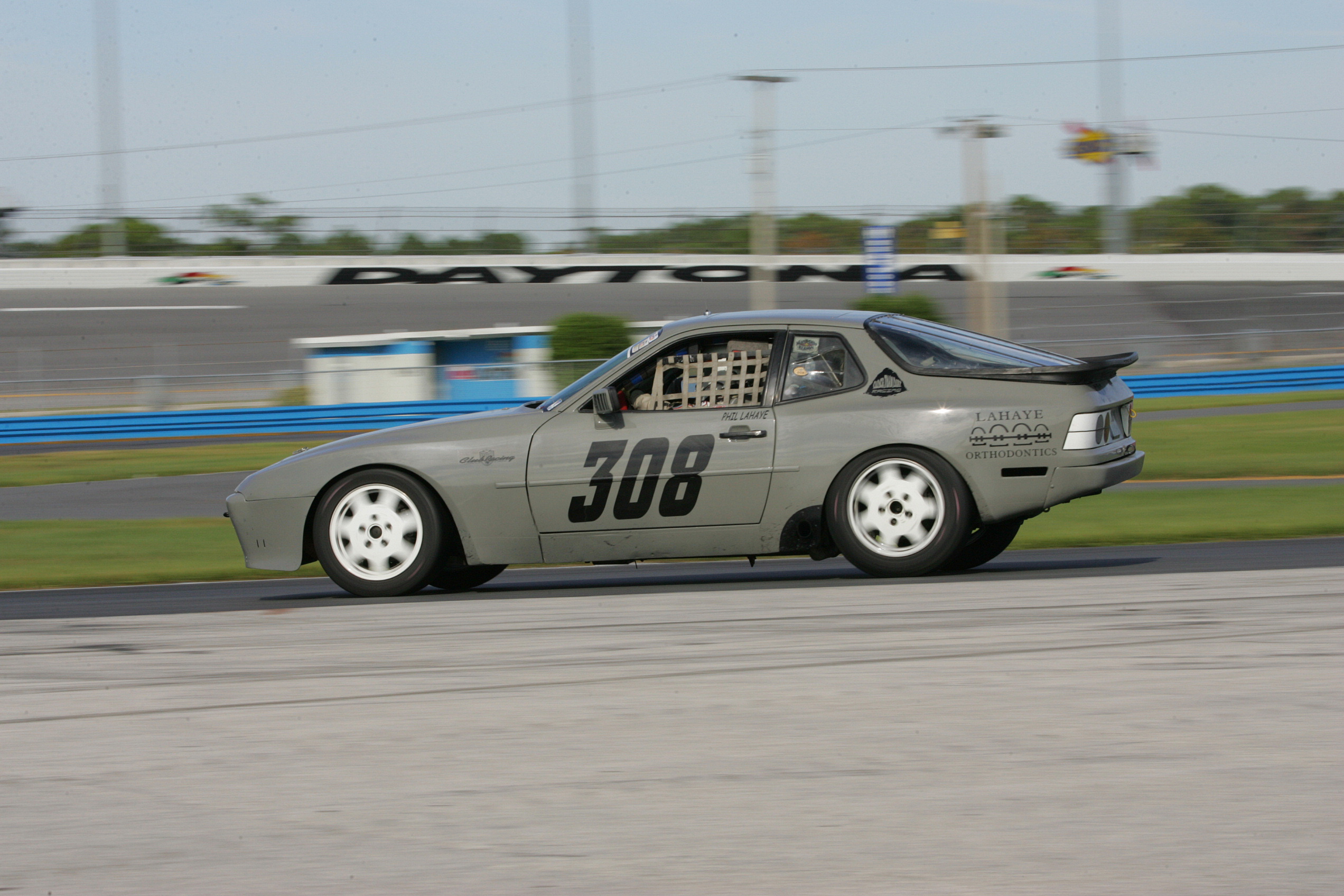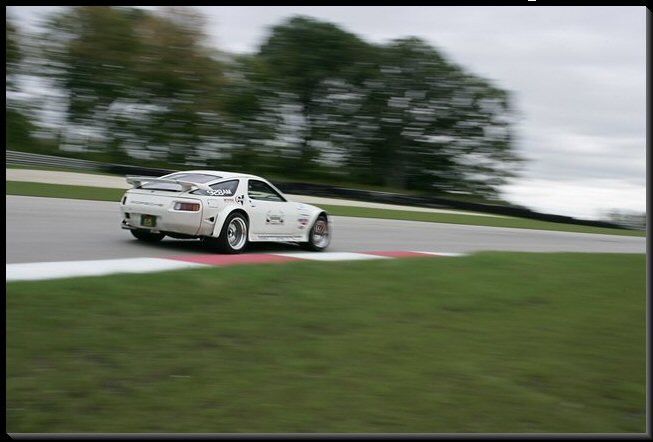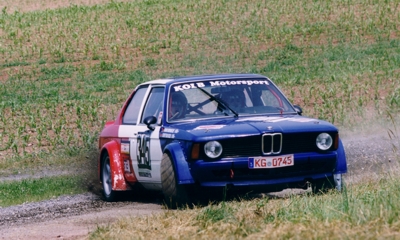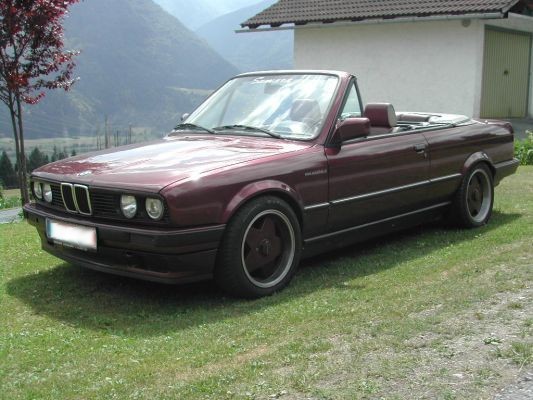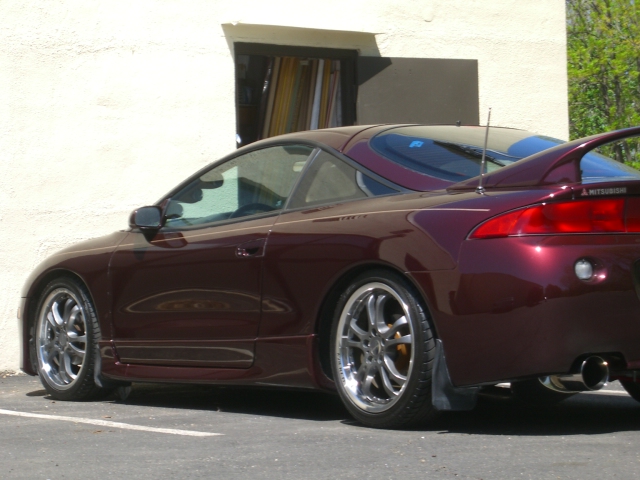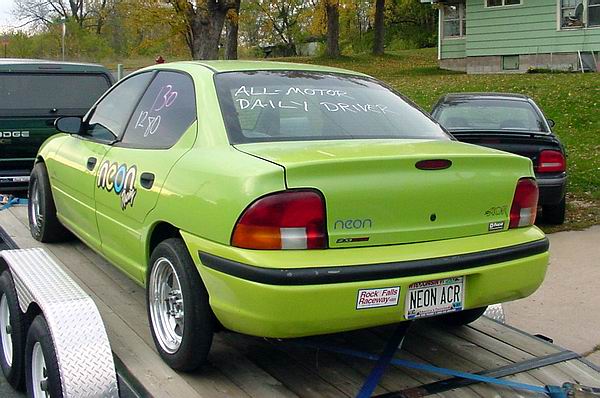 Click on Jeff's Neon above to see his 12 second pass -- All motor.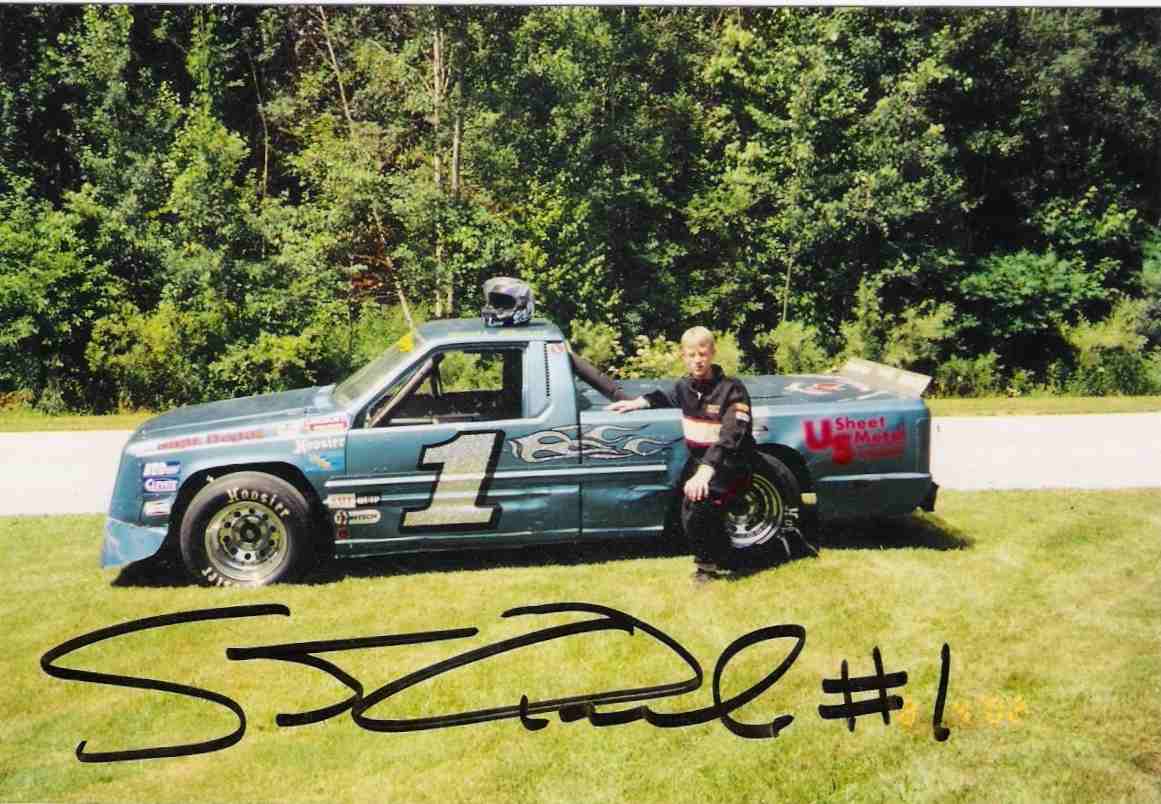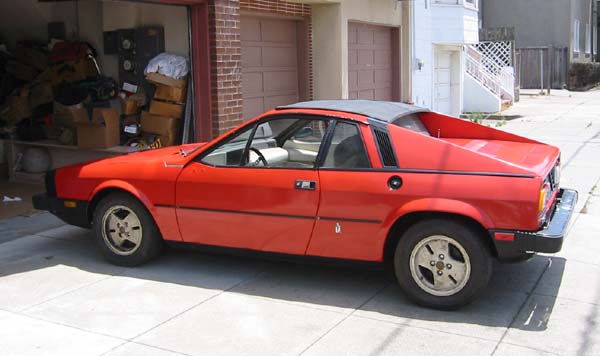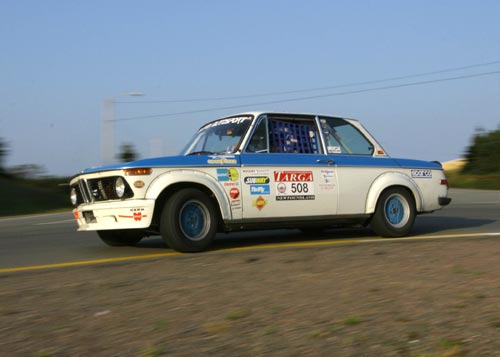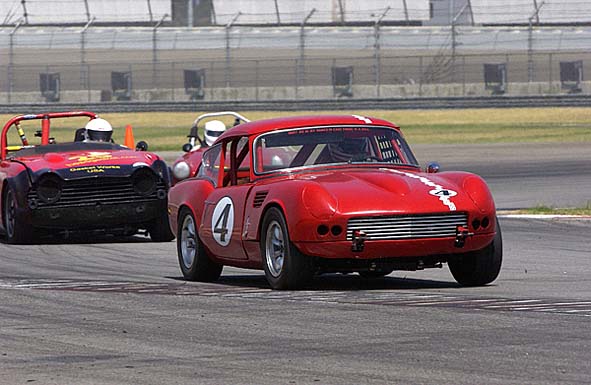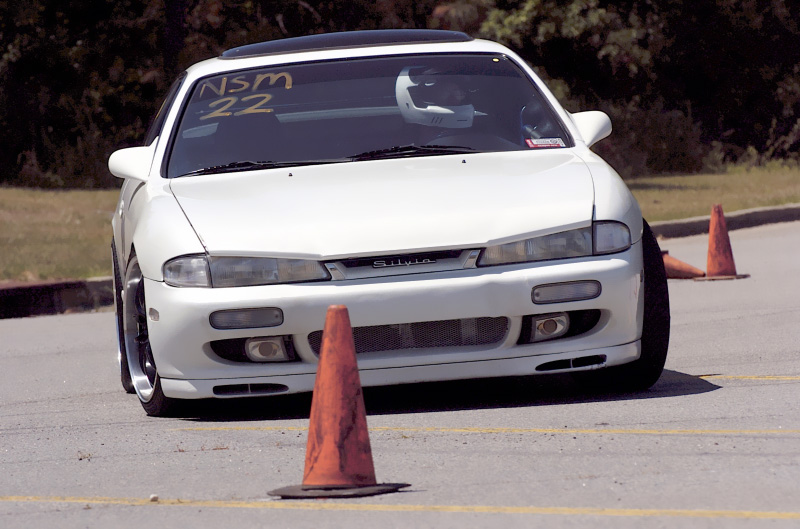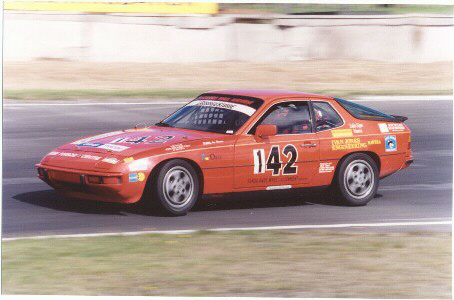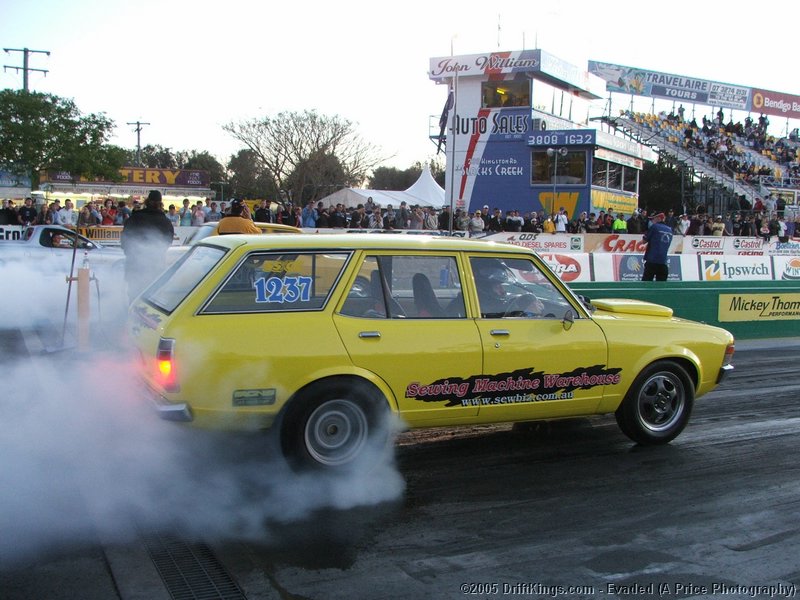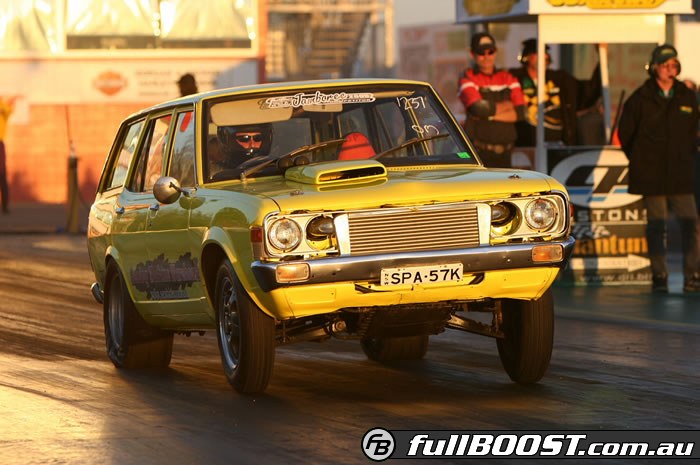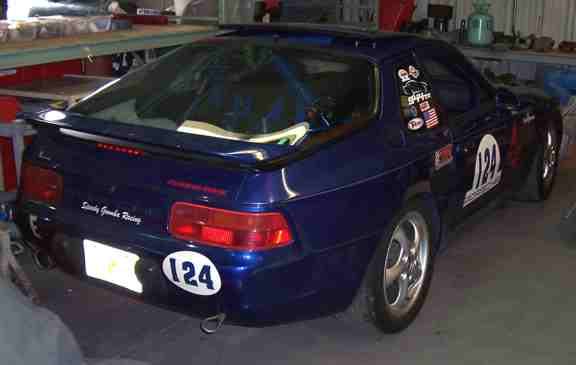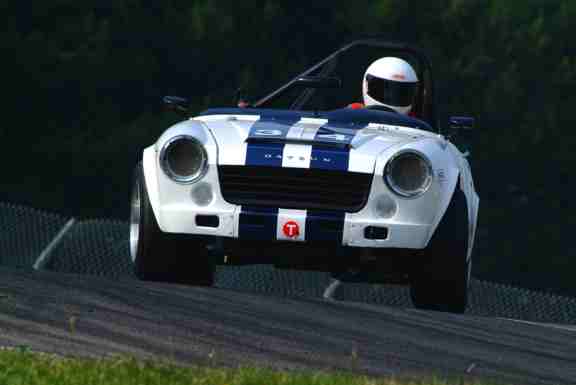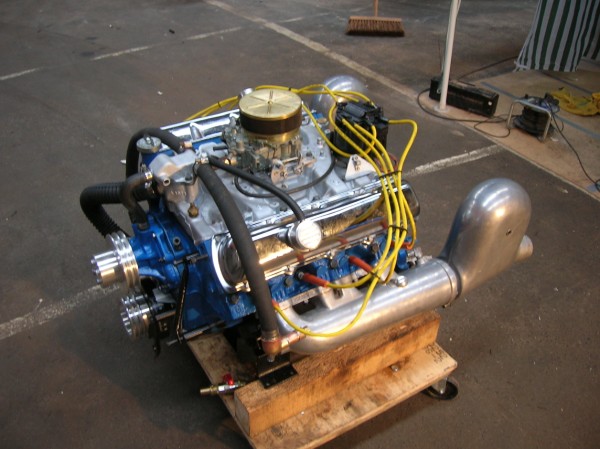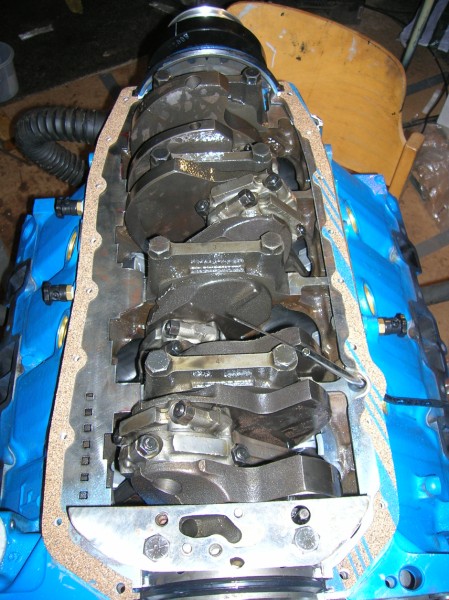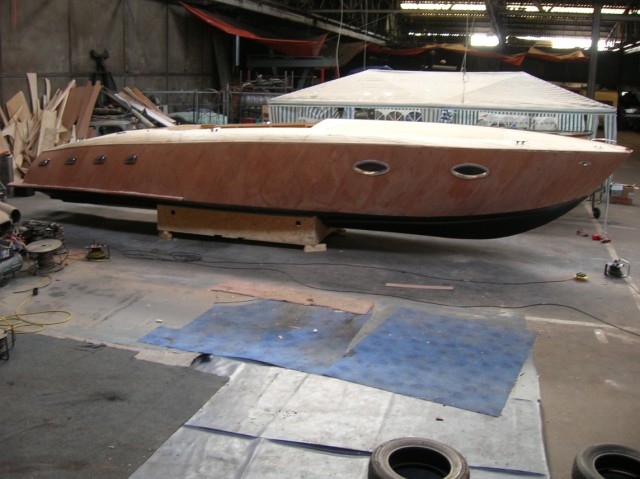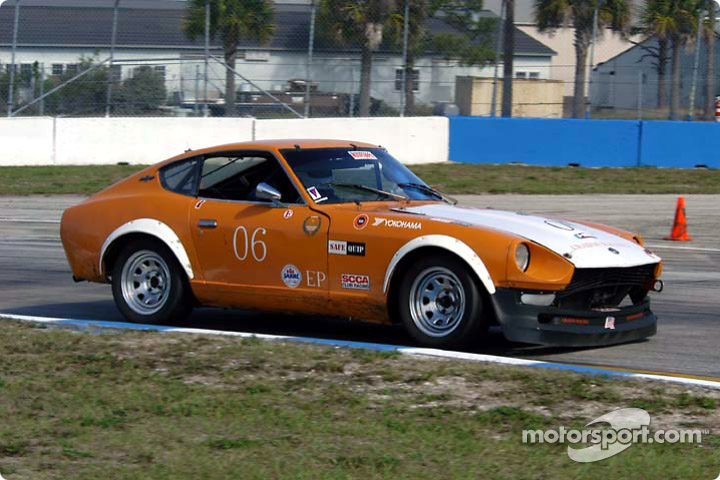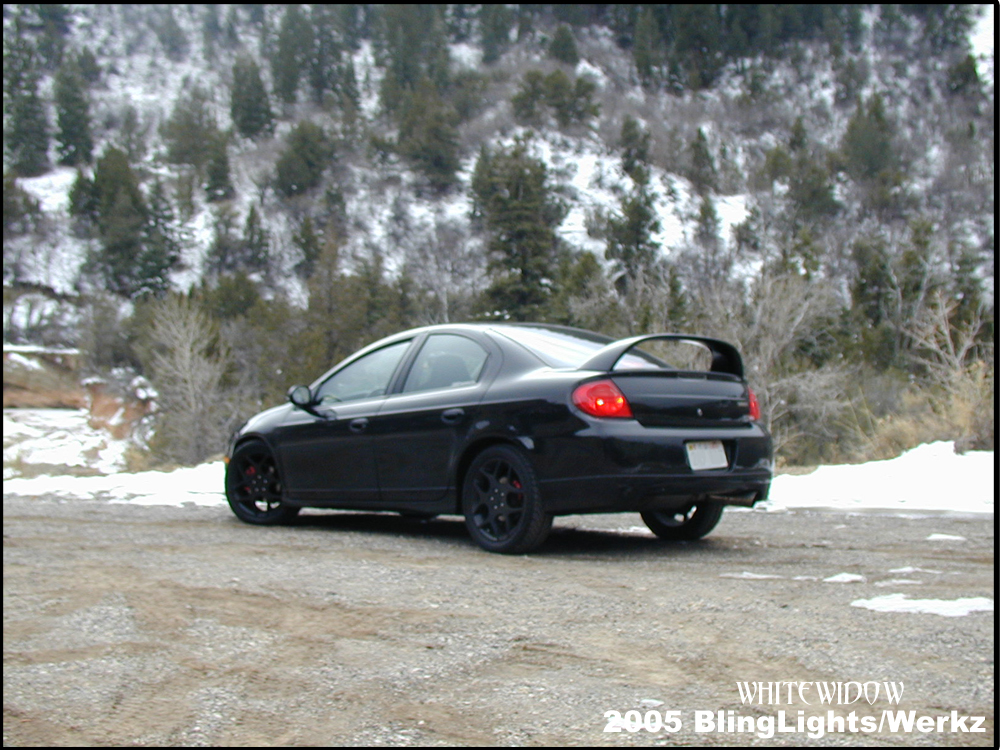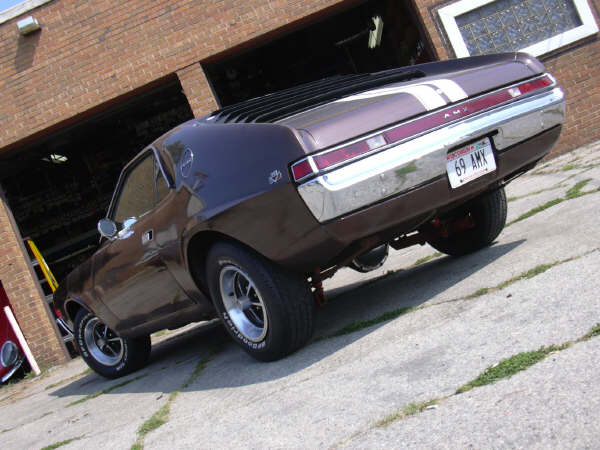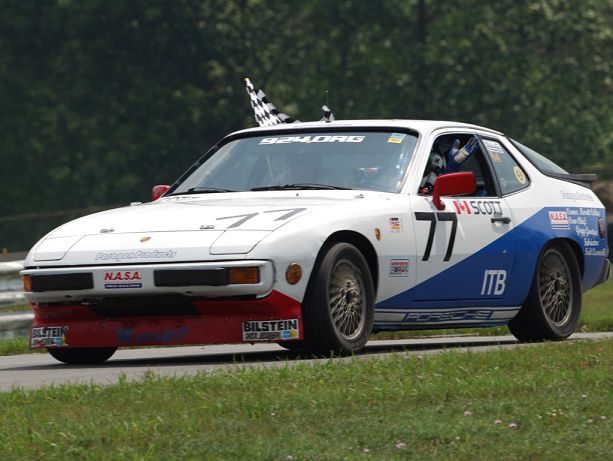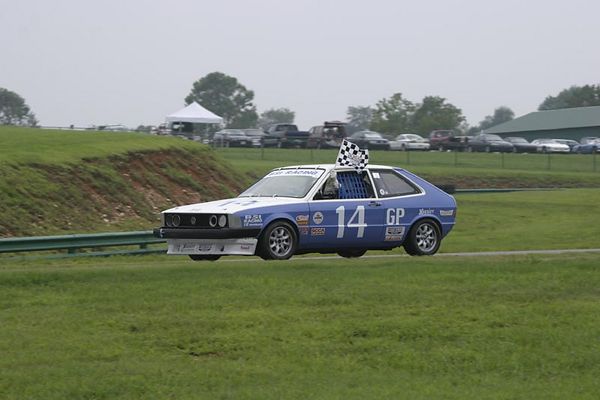 Mark Coffin
2004 SEDIV SCCA G_Production champion VW Scirocco
"You made a custom scraper for me for my 1.5 VW Rabbit/Scirocco SCCA race engine and it WORKS GREAT!! I think it added at least 5 hp at 7200 RPM."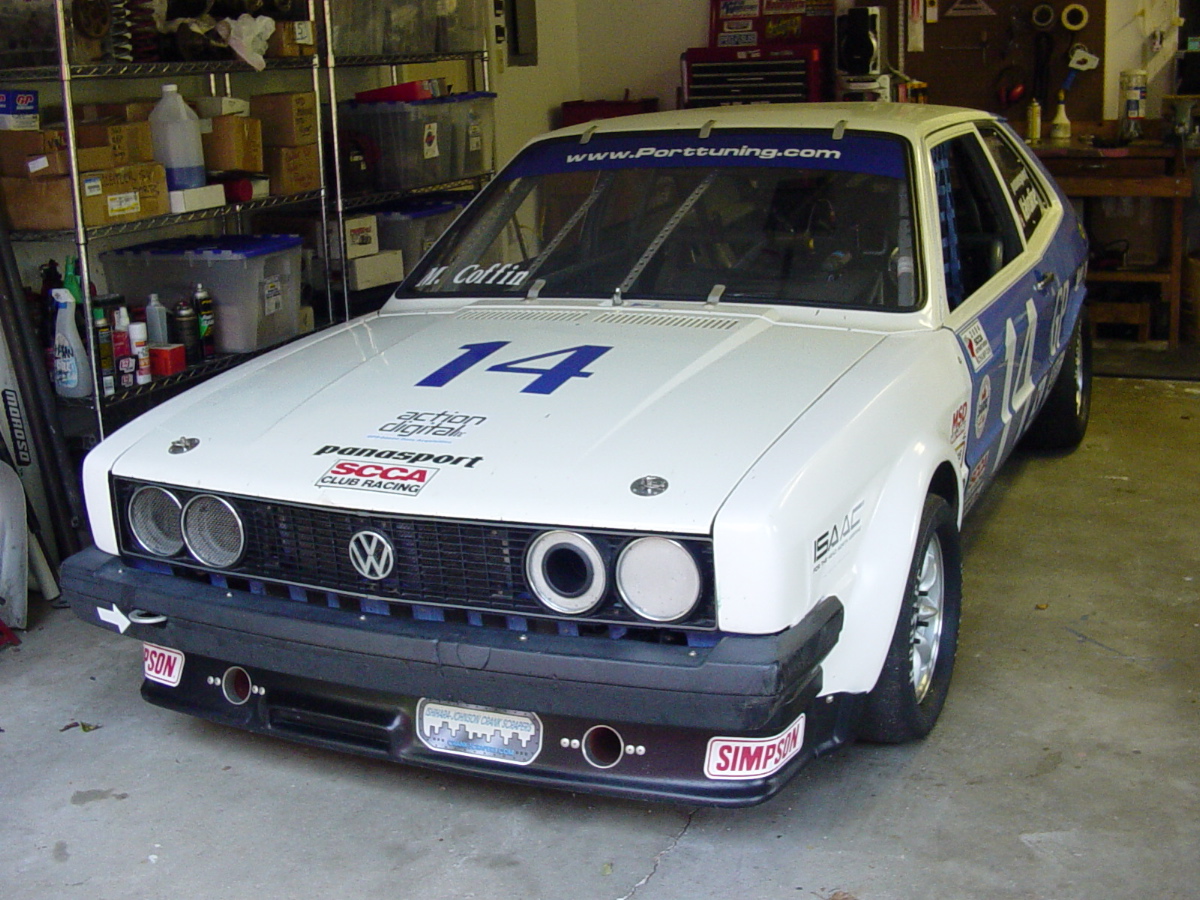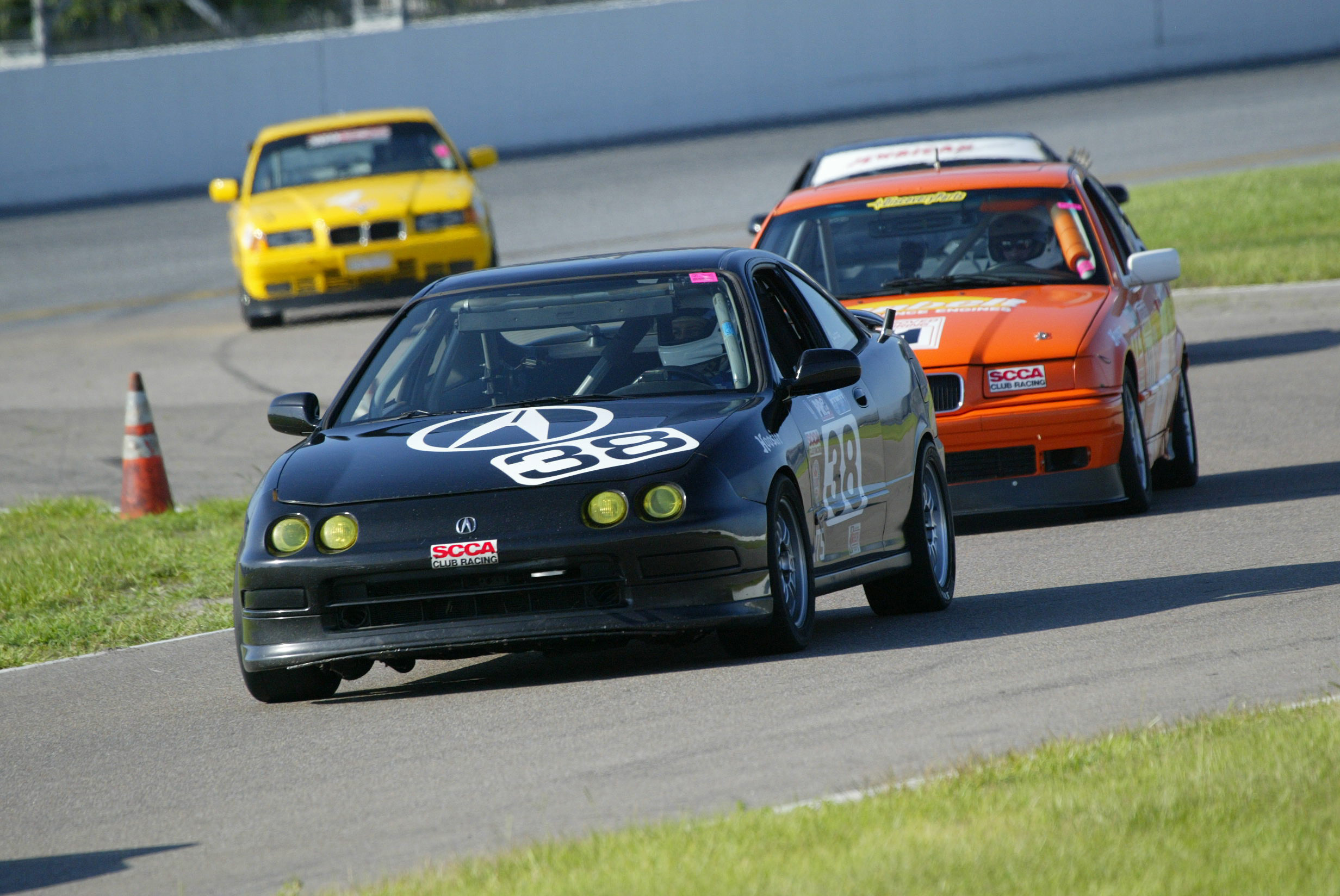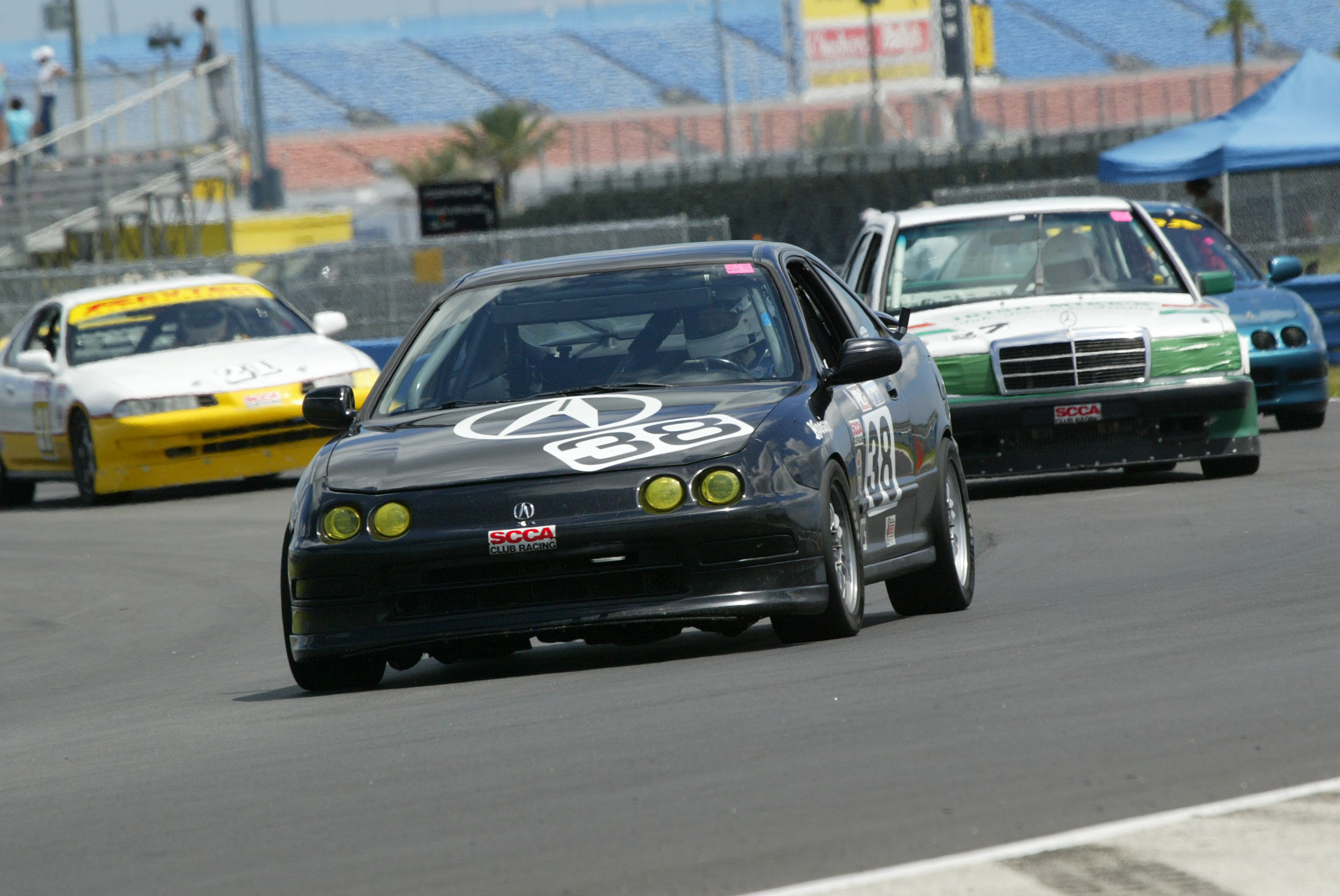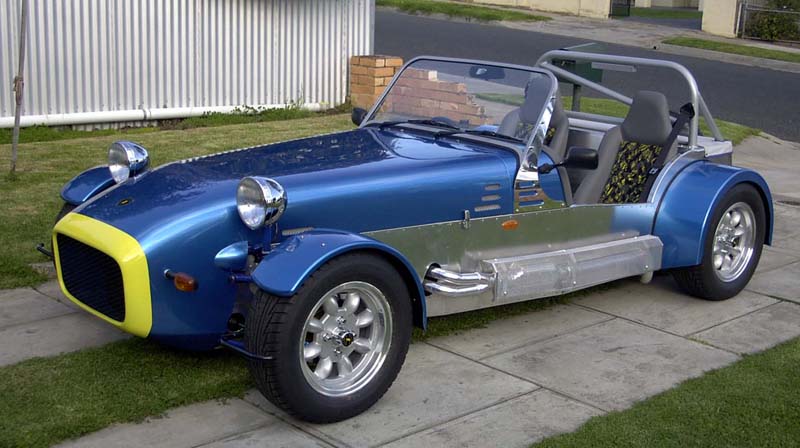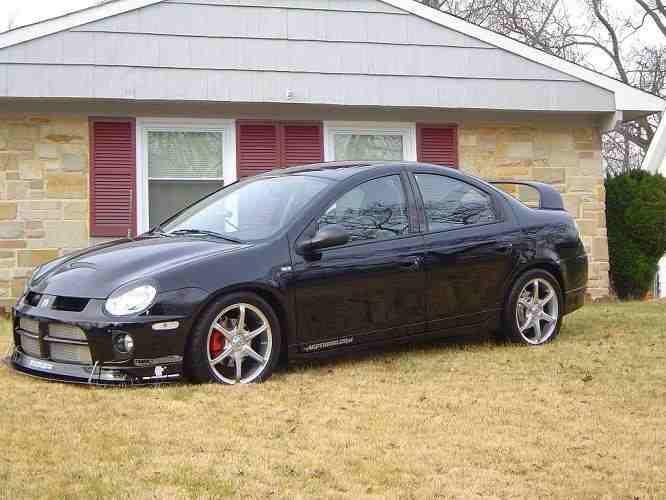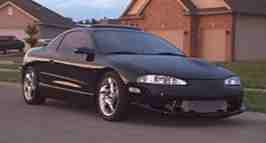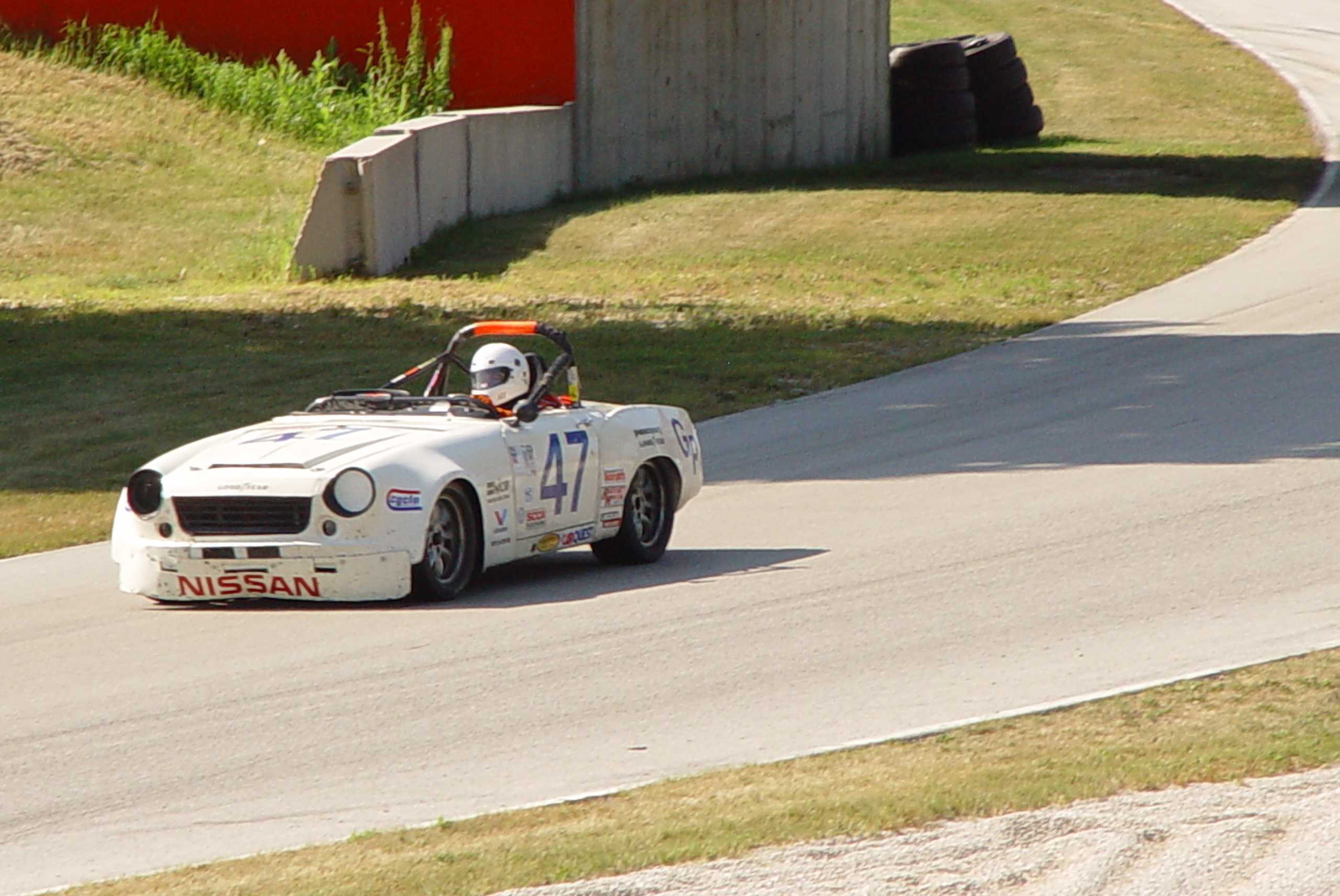 And thousands and thousands of others around the world...

Thanks for your support.