Copyright 2002-2023 © All rights are reserved on our product designs.
crankscraper, crank-scraper, crank-scrapper, crank, crankshaft, rod-bearing, main-bearing, connecting-rod, counterweight, piston, windage, windage-tray, windage-cloud, oil pan, oil-pan, oil-aeration, oil-foaming, oil-cloud, racing, drag racing, road racing, drag-race, road-race, road-course, drift, drifting, time-trial, performance, power, horsepower, HP, torque, TQ, friction, vacuum, economy, engine, motor
V8: 304, 345, 392 Dual scraper $104.95
There are Teflon bladed versions of these scrapers available.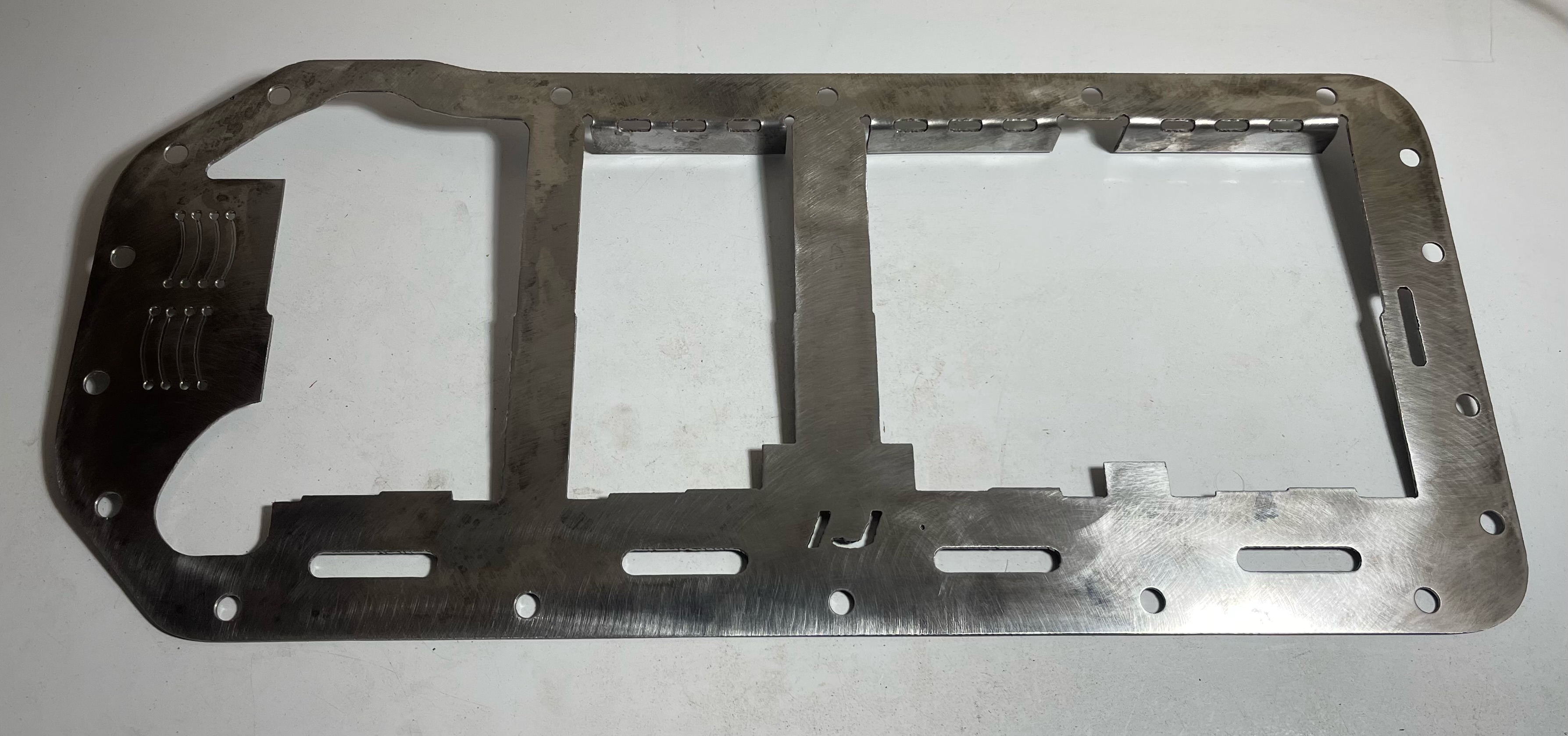 The picture below is of the original test pattern fitted to the engine.

Comanche I4: (uses a similar general design as the V8 scraper above) 152 196 Dual scraper $104.95